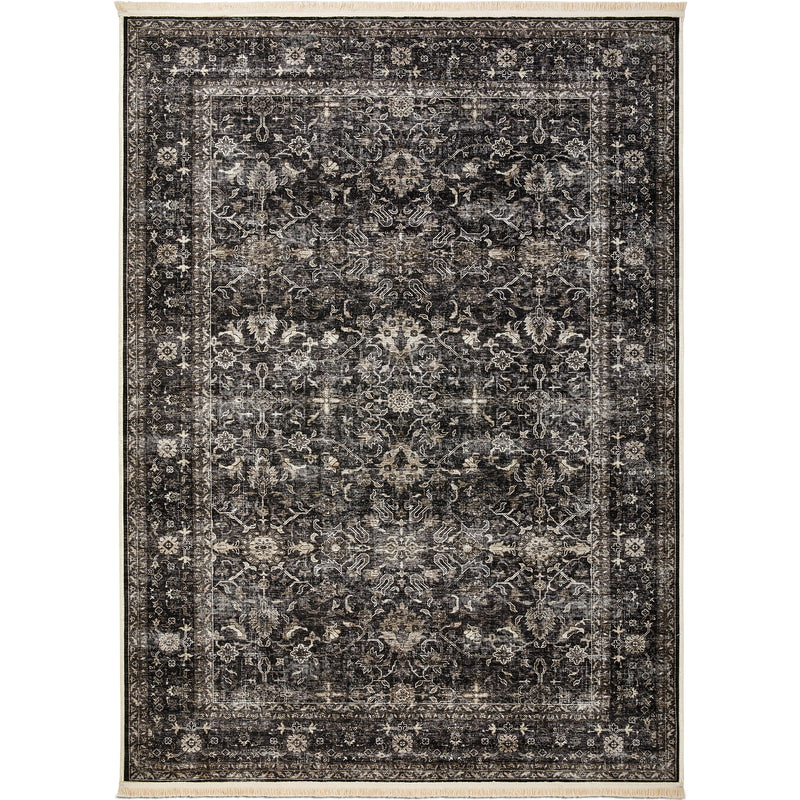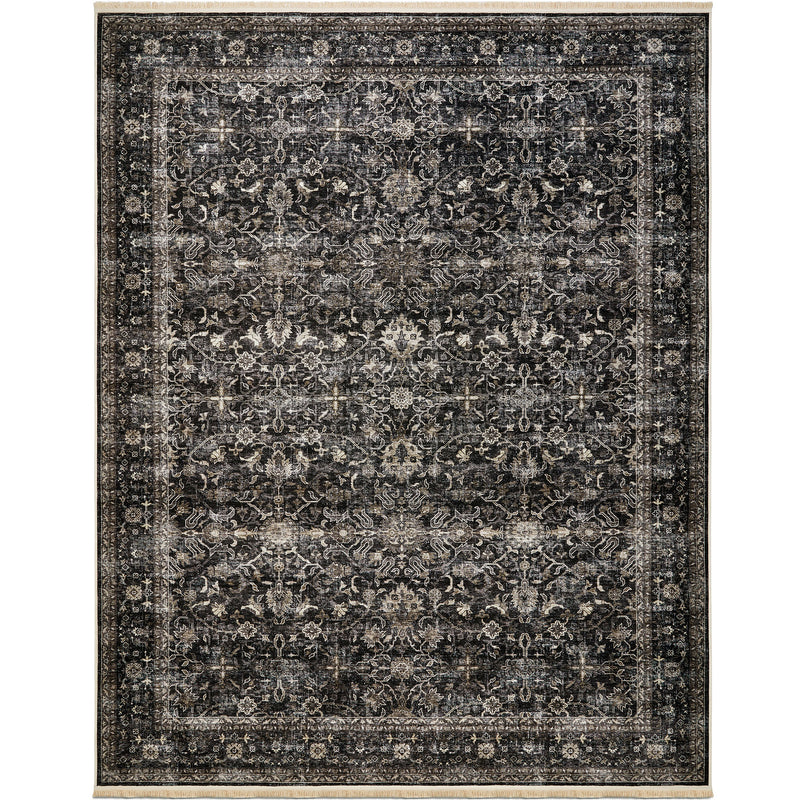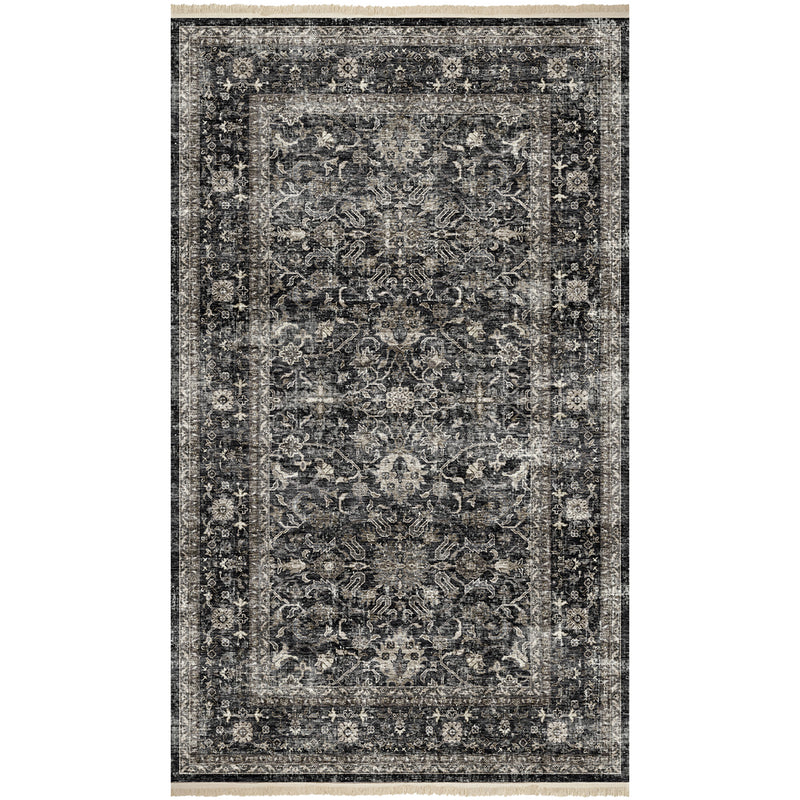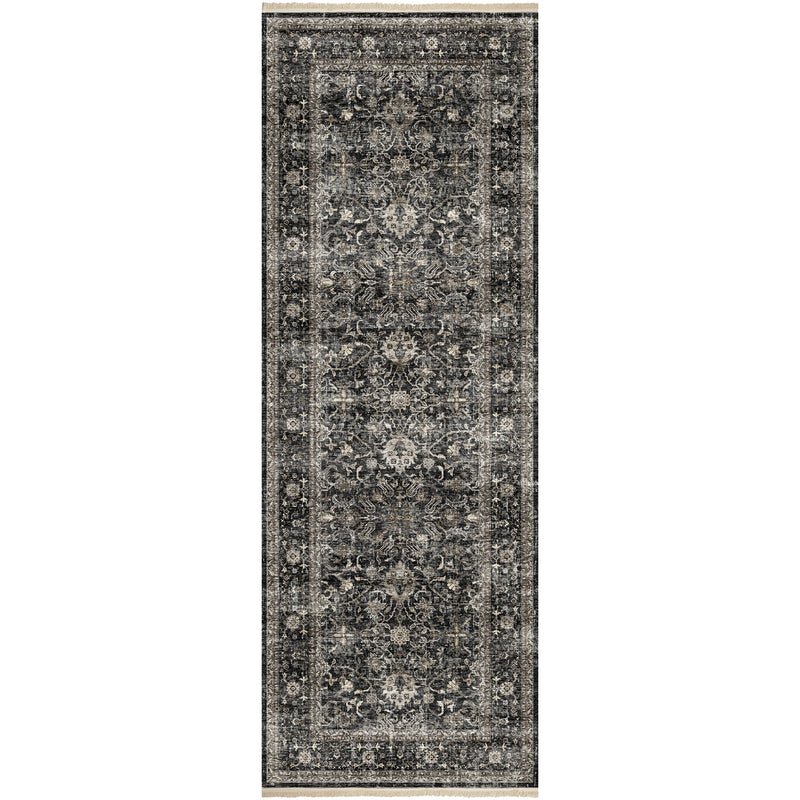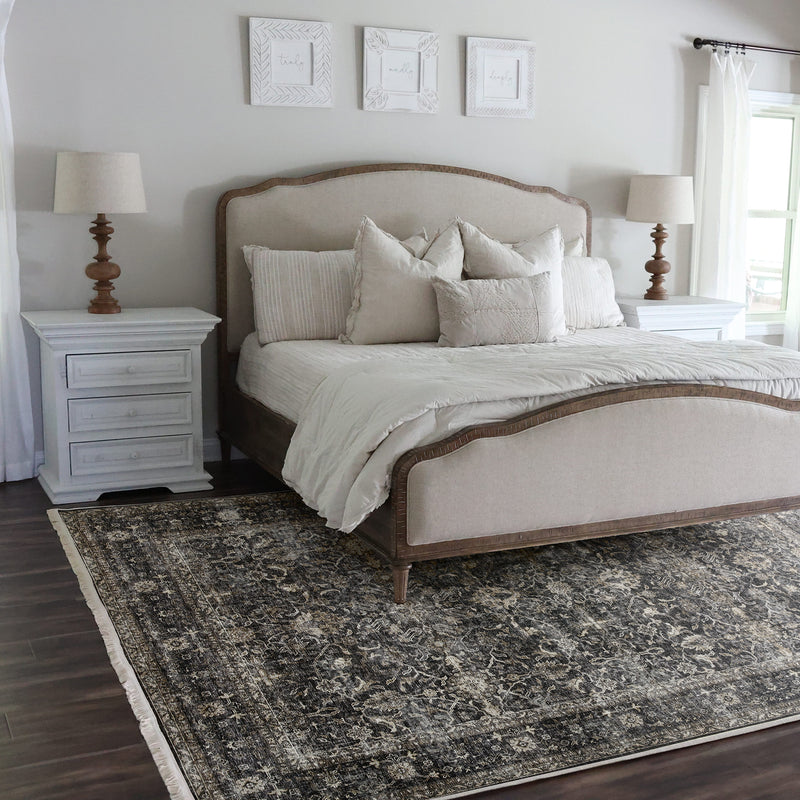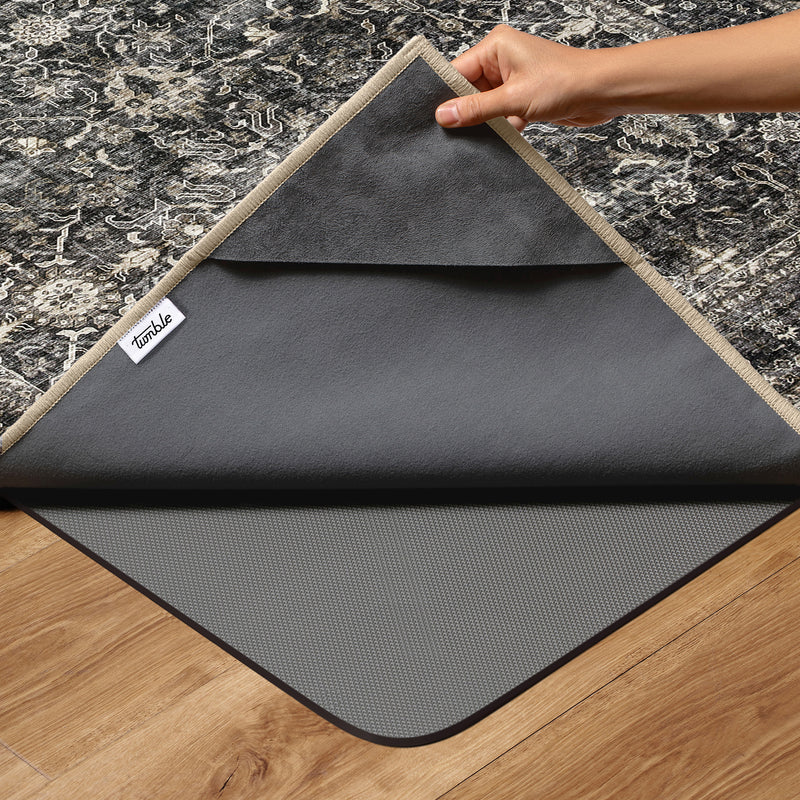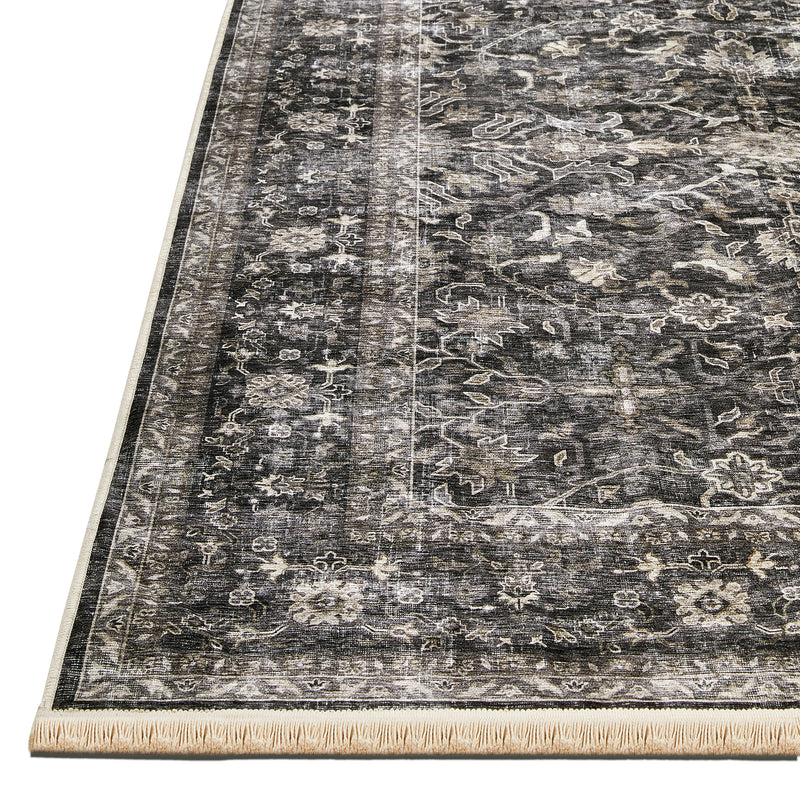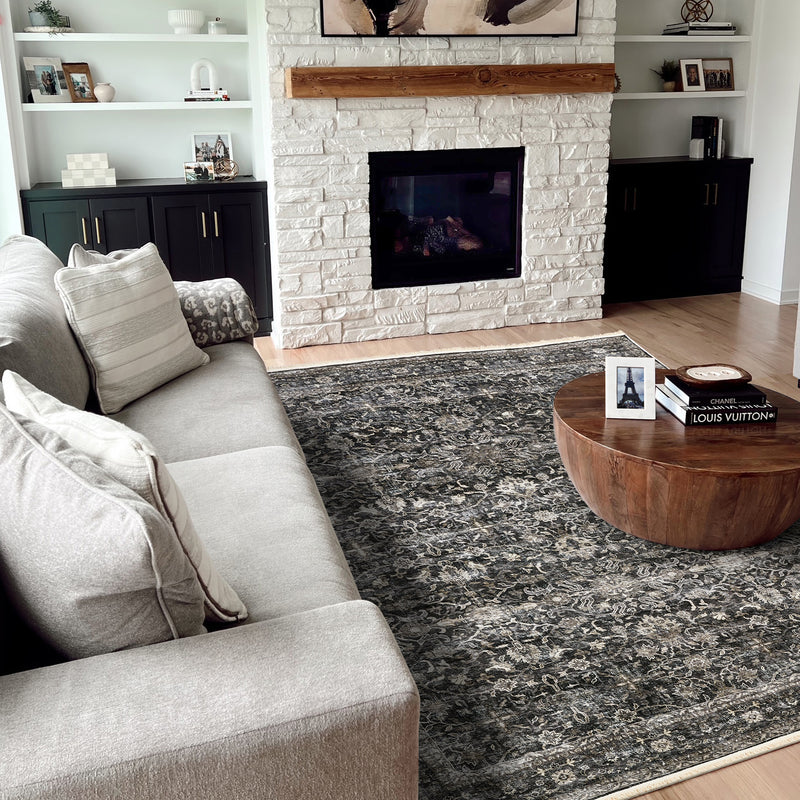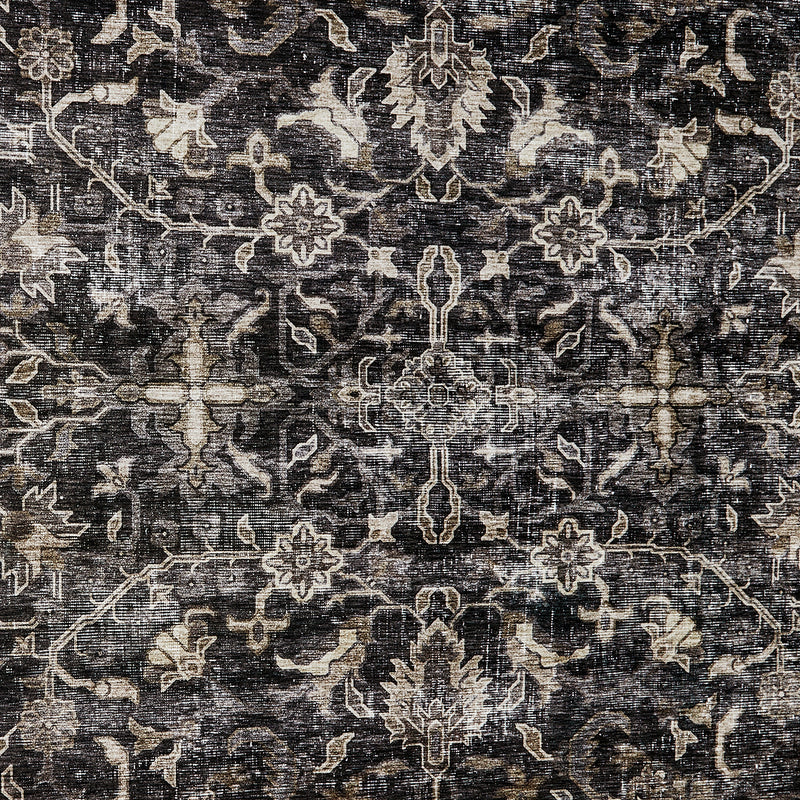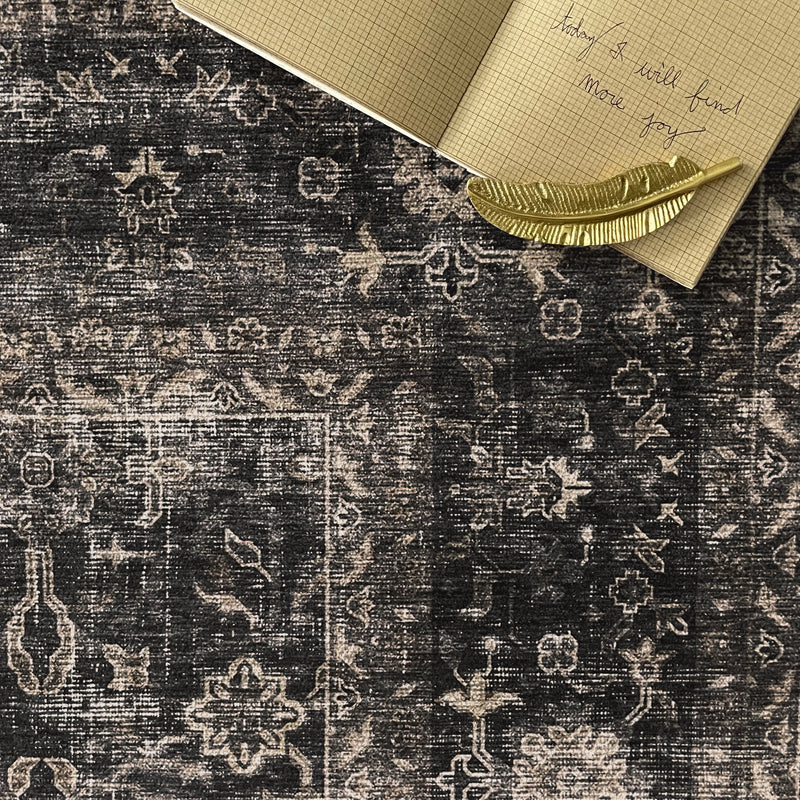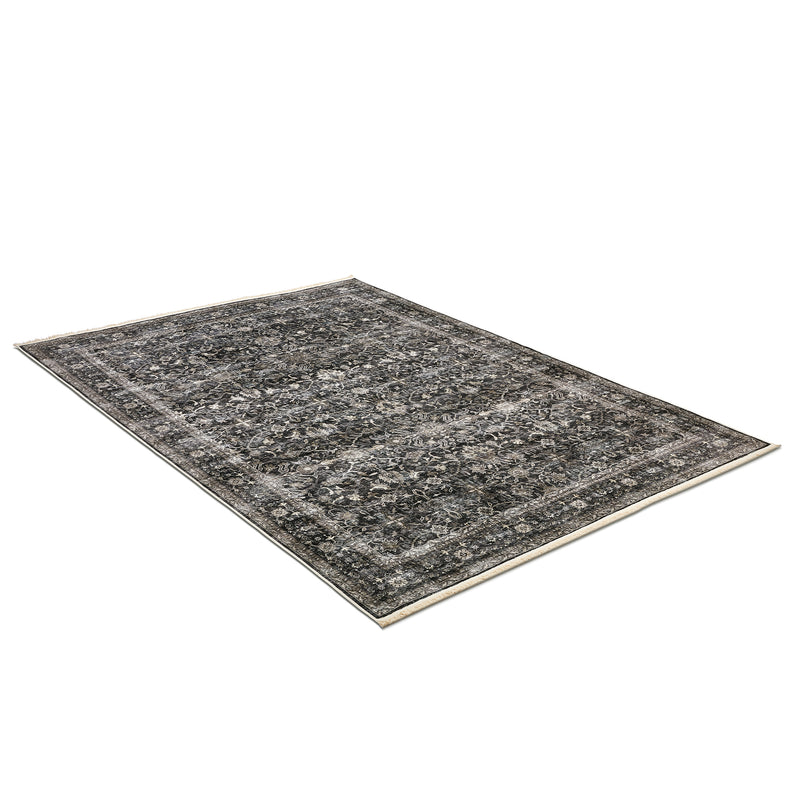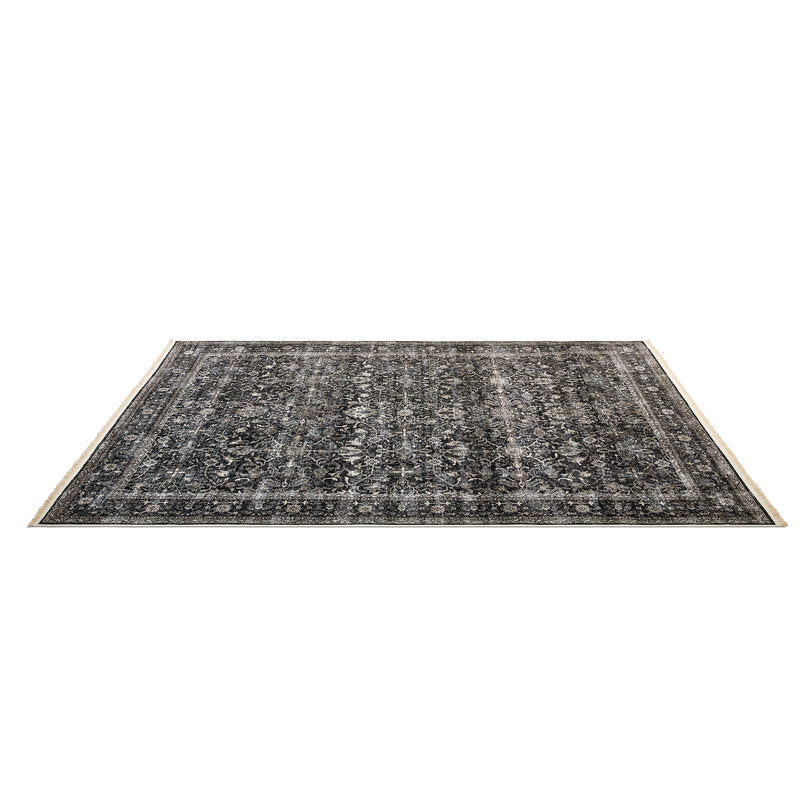 Click to scroll to reviews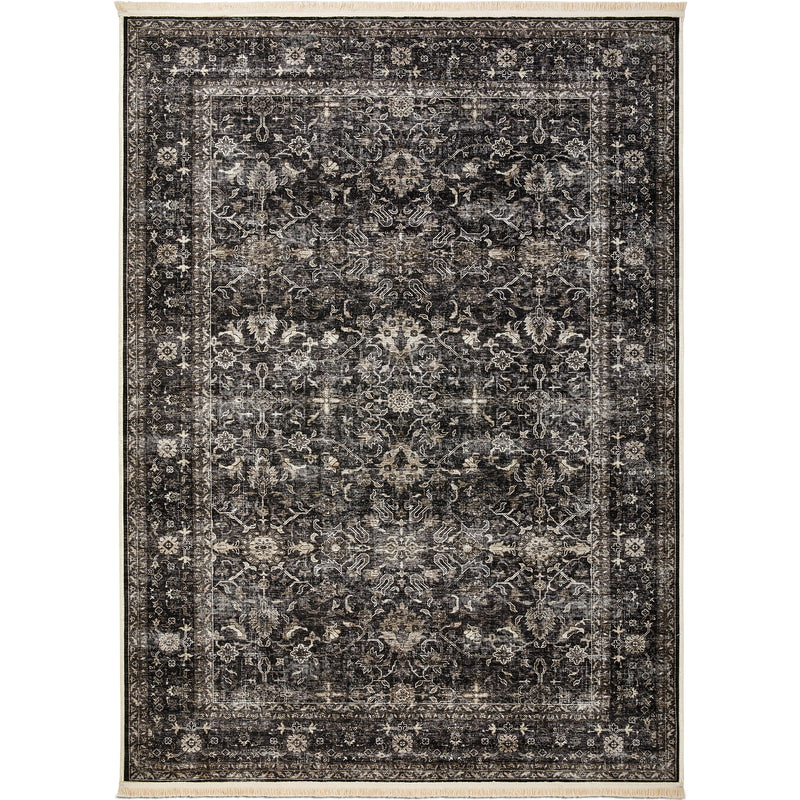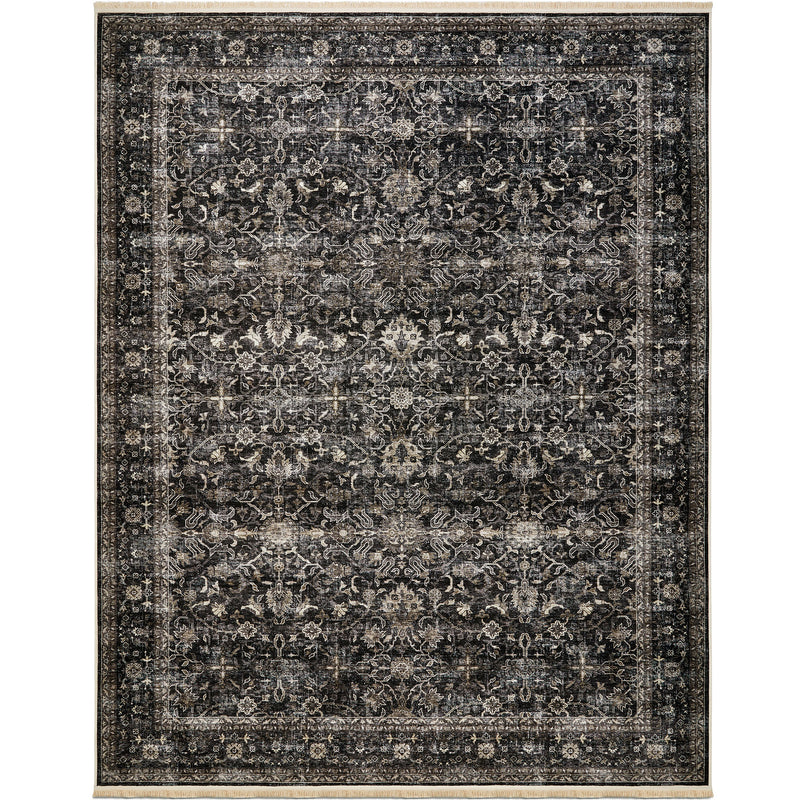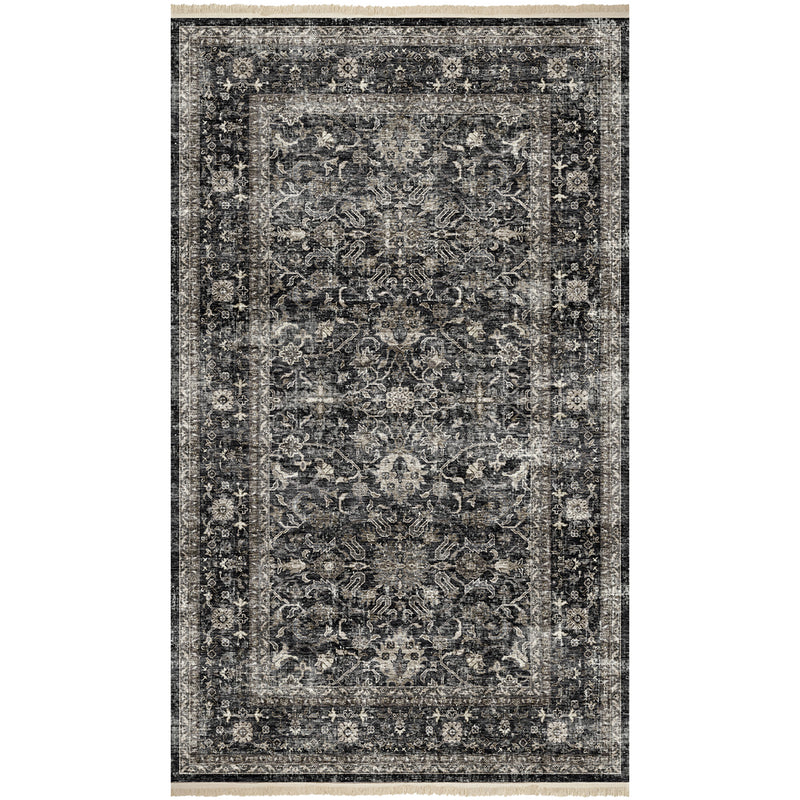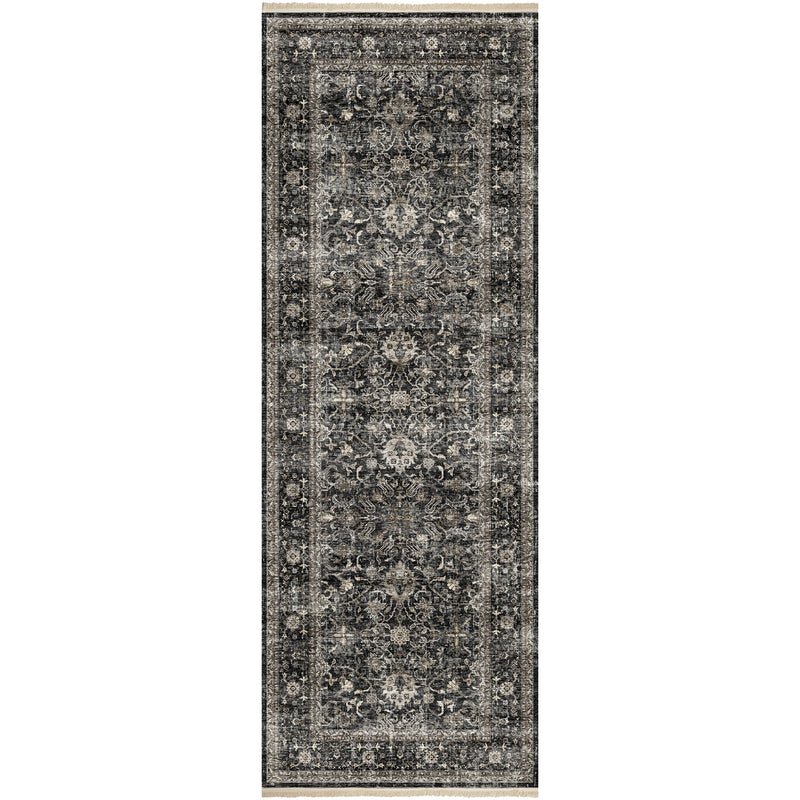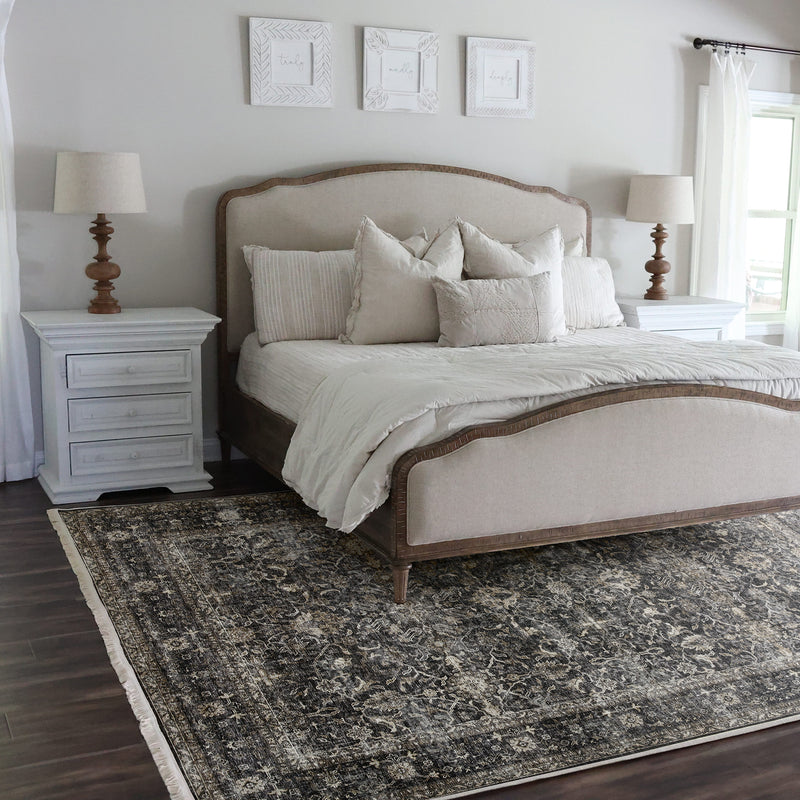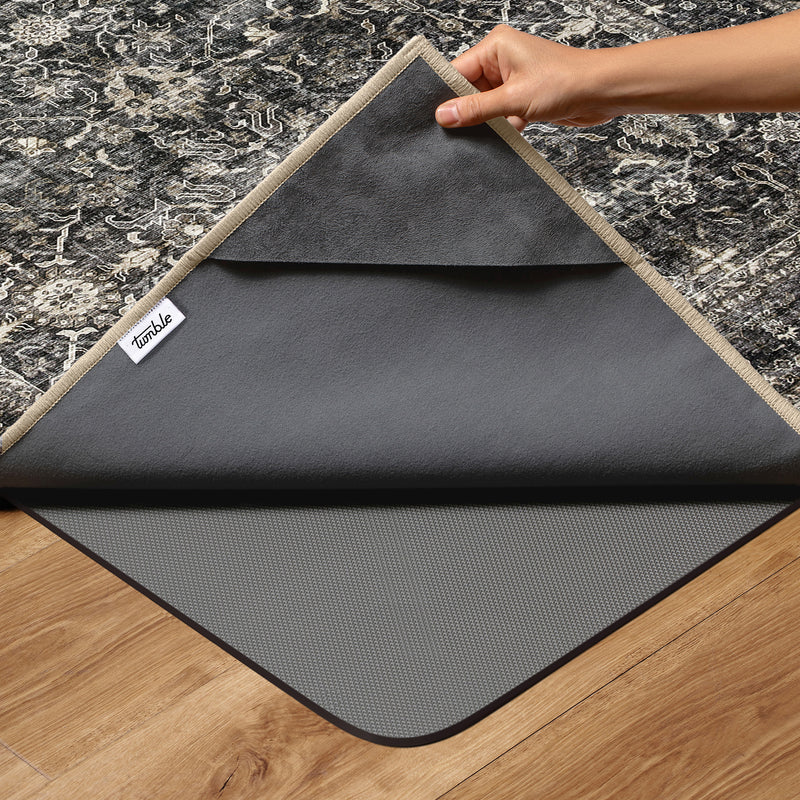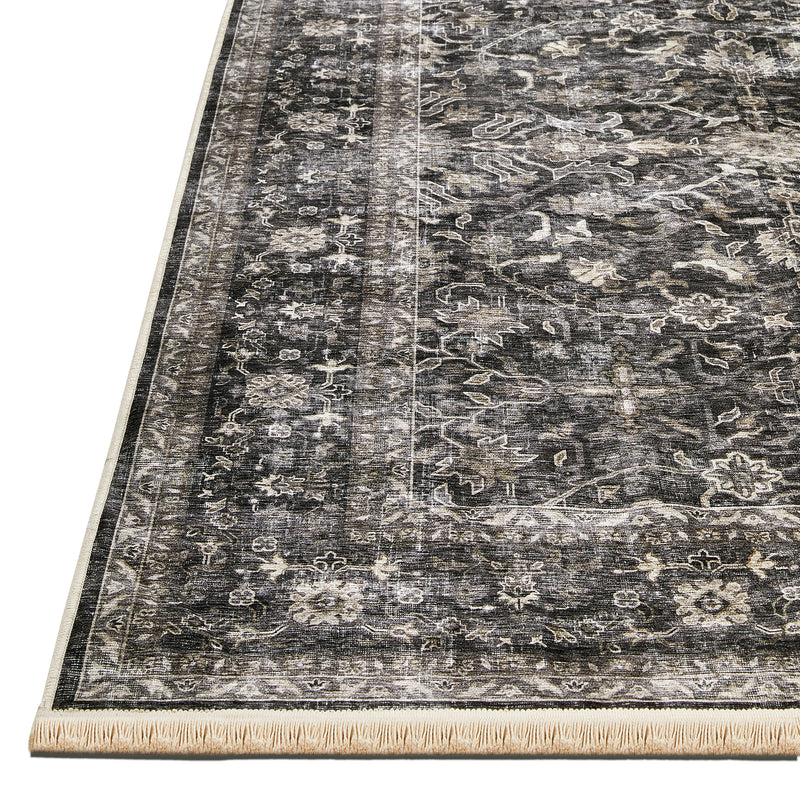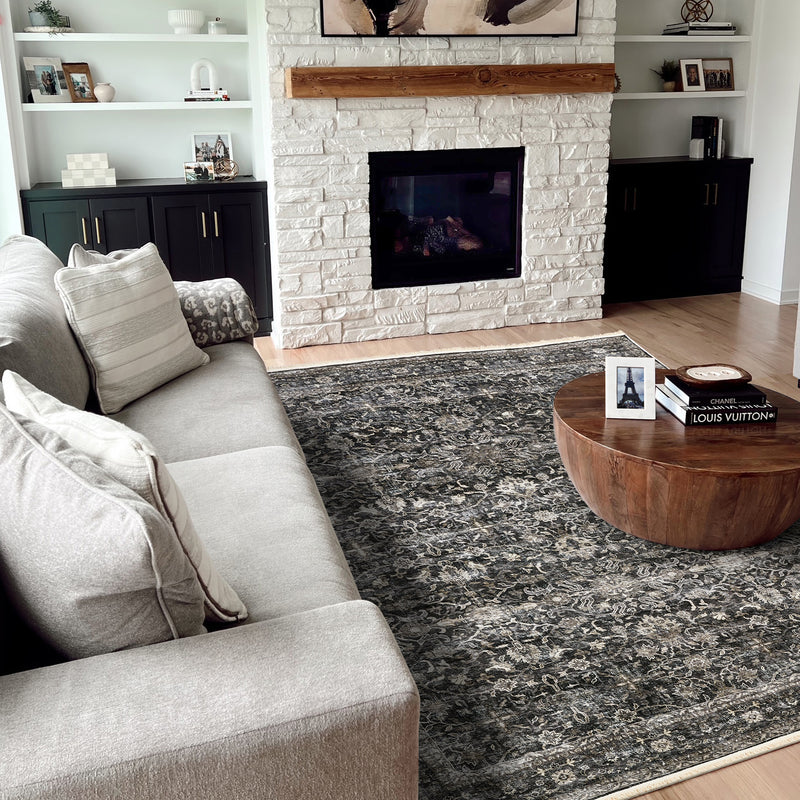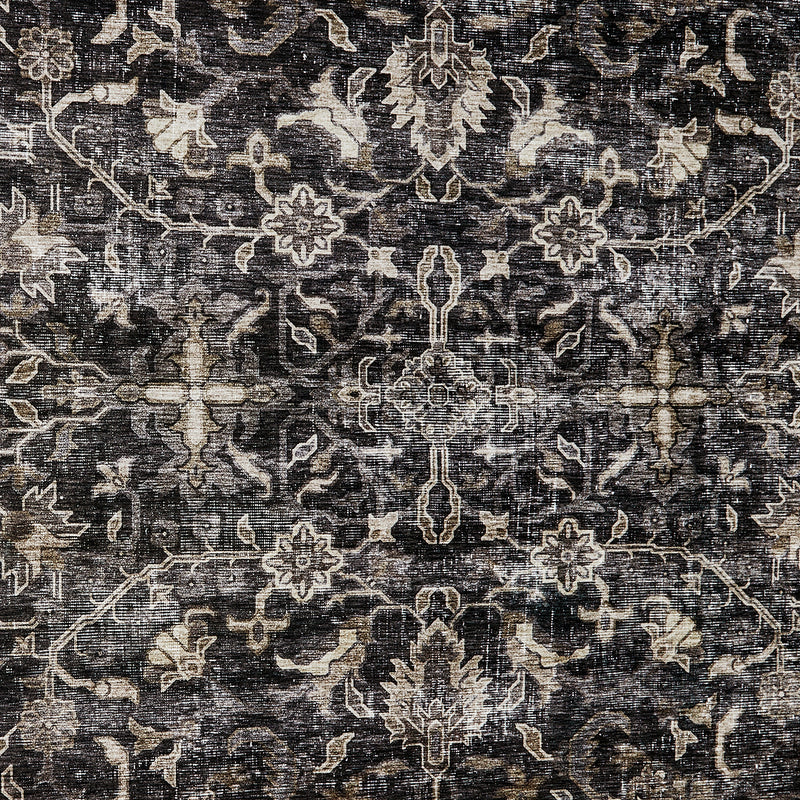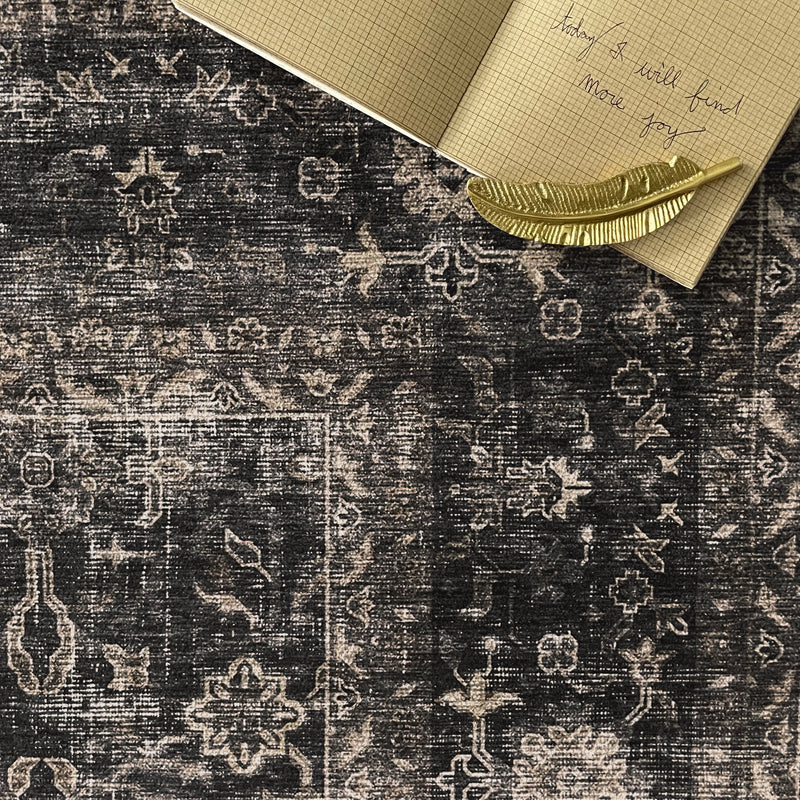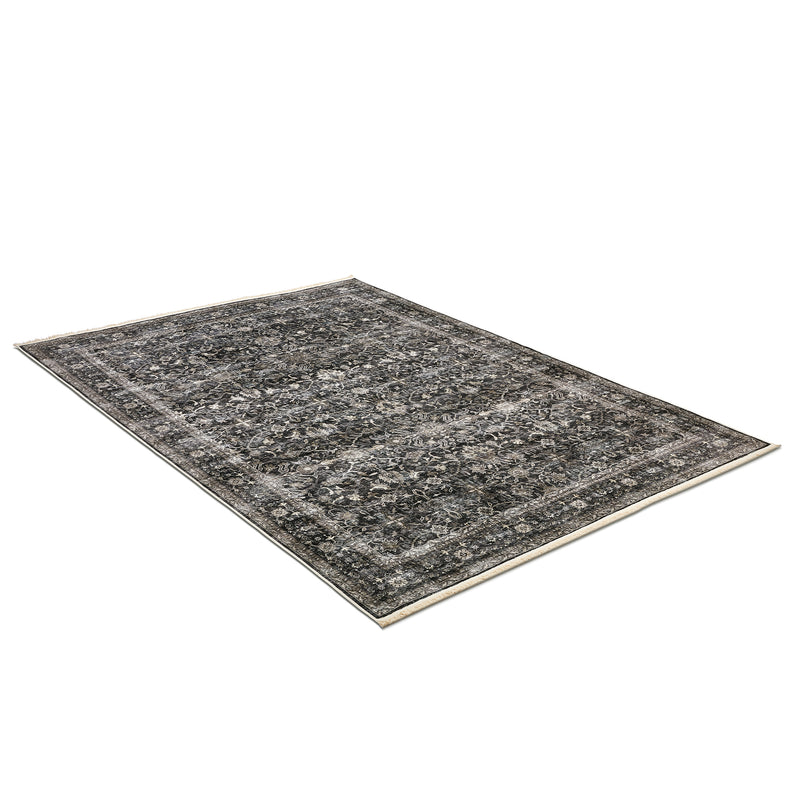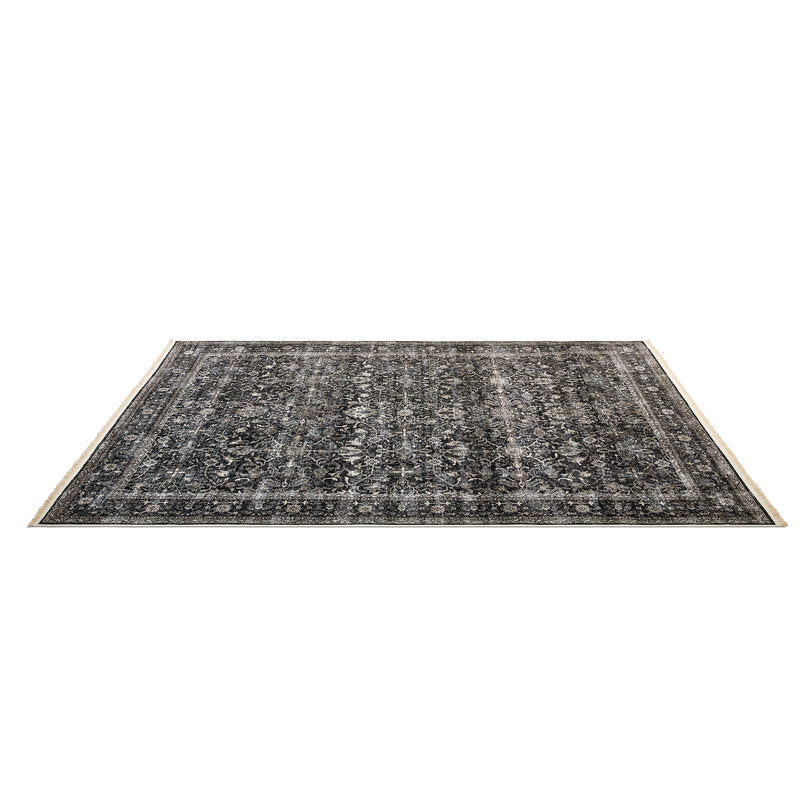 FAQs
All available sizes are shown on our website. We are always working on expanding our assortment to include new sizes. While we don't have visibility into the exact launch dates, you can check the website periodically. Please sign up for our newsletter at the bottom of this page to stay current on new design and size releases!
Yes! Tumble rugs do not use 'Velcro' or any other fastening materials to connect the rug to the rug pad. When desired, the rug can easily be removed from the pad, washed, and placed right back.
Our intention is to accurately depict the true color in all our online photos; however, some colors may slightly vary across different pictures. The product photos (on white background) will most accurately reflect the rug's true colors. The "View it in your room" (augmented reality) and Lifestyle photos (including Social Media) should not be used for assessing colors.
Yes, if you are an existing Tumble customer you can order additional rugs for use with your Tumble Rug Pad. In order to do so, please email us at [email protected] with your rug selection.
Our rugs are coated with a water-based solution that is commonly used in medical and outdoor clothing. This coating helps separate oils, stains, or liquids from the fabric, preventing any absorption.
We pride ourselves on our high standards and rigorous testing. Firstly, our rugs are OEKO-TEX certified! In addition, our rugs and pads are tested in accordance with US safety standards and California's Prop 65 at a CPSC (Consumer Product Safety Commission) approved, independently accredited testing laboratory. Our rugs and pads have been tested to meet or exceed the US safety standards for the following chemicals: PFCs (including PFOA and PFOS, which are found in waterproof coatings), VOCs, BPAs, common heavy metals such as Lead & Cadmium, Phthalates, Formaldehyde, Formamide, and Dichloromethane (found in other washable rugs).
The spillproof effect will begin to diminish after washing, however this will vary based on multiple factors (e.g., detergent, wash cycle, humidity etc.) The spillproof coating is meant to serve as a "first line of defense", however the rug can always be washed to remove spills and stains.
Yes, you can vacuum your Tumble on the lowest setting (without use of a beater brush). Avoid vacuuming the sewn edges of the rug.
We don't recommend using autonomous robot vacuums as they've been known to damage the rug's edges.
Still have questions? See our full FAQs.
Reviews
Total 5 star reviews: 303
Total 4 star reviews: 22
Total 3 star reviews: 2
Total 2 star reviews: 0
Total 1 star reviews: 1
99%
would recommend these products
So beautiful and functional!

I love these rugs! The pattern is clear and the colors are amazing. I got both the grey and taupe since I couldn't decide. They both are great! Grey is higher contrast and has a purple undertone and taupe is light and fun and a neutral undertone. Replacing all my rugs with tumble- they're by far my favorite!

AC

Alexandra C.

Verified Buyer

Love it! So far...

Our first washable rug experience. Just unboxed and laid out and LOVE the colors! Very warm and inviting. We have a toddler, golden retriever, and long haired cat so we'll see how this goes in a few months! I've had 3 rugs in 4 years. Hoping the creases subside soon as they say they will.

AJ

Great buy

Absolutely LOVE this rug! We looked for a ruggable alternative and came across Tumble. Way better price point, and my opinion these are better rugs all around. Couldn't be more satisfied! Have had to wash it twice and still as beautiful as the day we got it.

NM

OBSESSED

I absolutely LOVE my new tumble rug! We have a ruggable and even though I loved the concept, I didn't like the pad and Velcro for ruggable. The pad for tumble stays in place, goes all the way the edge and is easier to place the rug on top than the ruggable. I ultimately tried tumble because of the pricing and the pattern of the rug. I'm so glad I did! I will now be slowly changing out all of my rugs to tumble rugs in the future!!! (Added pics of the pad under tumble with fringe vs pad under ruggable)

So much better than Ruggables!

I have 3 ruggables on my back porch, as pretty as they look. They are not worthy of coming inside the house. Here are my problems with them:

1) The ends of the rug will turn up and not lay flat, very annoying.

2) Although easy to wash, to get the rug to lay back properly on the Velcro backing, alignment, etc. is very annoying.

3) It's super thin, not matter how you cut it, the Velcro underneath it is just that the thickness of Velcro and the rug is super thin so it will fit in your washer.

So I was needing to replace my dining room rug, too many pet accidents, etc. and found Tumble…..YAY!

Why I like Tumble:

1) The colors of the rug are absolutely gorgeous, it's a creamy undertones with brown saddle color, light charcoal, tan peppered throughout. 2 sides with small fringe. I admire it everyday. So bright but with just the right amount of color to accentuate my room.

2) The interlocking pad is MUCH thicker and so is the rug than Ruggable, but mainly the pad. Plus the pad is numbered to help you lay it out on your floor and it interlocks like pieces of a puzzle. The corners of the rug tuck inside the pad, so no sliding. PERFECTION!

3) Best part the rug is treated so as they tell you, any spills lie on top of the rug, does not soak in. I tested it with water, in the 2nd photo, I blackened a toothpick so you could see it floating, this was after 30 minutes, (don't pay attention to the white dot-splotches, that is NOT in the color of the rug, other stuff my dog had tracked in).

1st…
Reviews Loaded
Reviews Added
---