The Tumble Blog
When we're not designing rugs, we're doing everything we can to help you live the worry free life you deserve. The Tumble Blog is a collection of fun facts, tips, and tricks to make your home the perfect sanctuary for you, your little ones, and your four legged friends.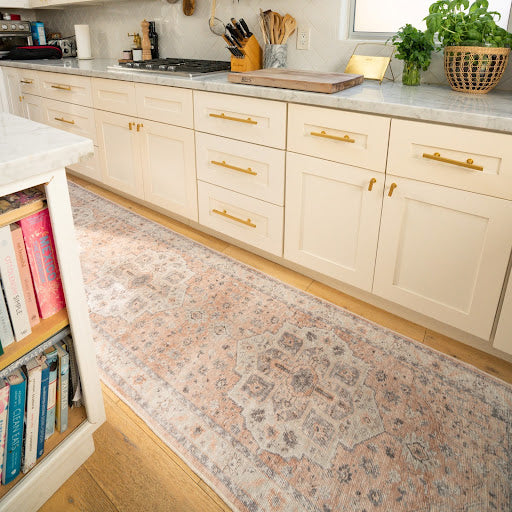 Home decorating can be fun and rewarding. But it can also be challenging. When it comes to choosing a rug for your kitchen, we're here to help.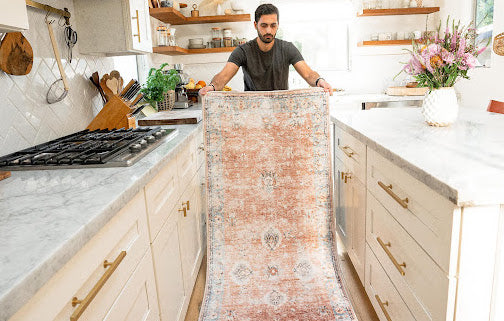 In addition to adding a pop of color without becoming too overwhelming, runners are also great for connecting your spaces, adding an interesting visual element to narrow spaces, and bringing comfort into small rooms.