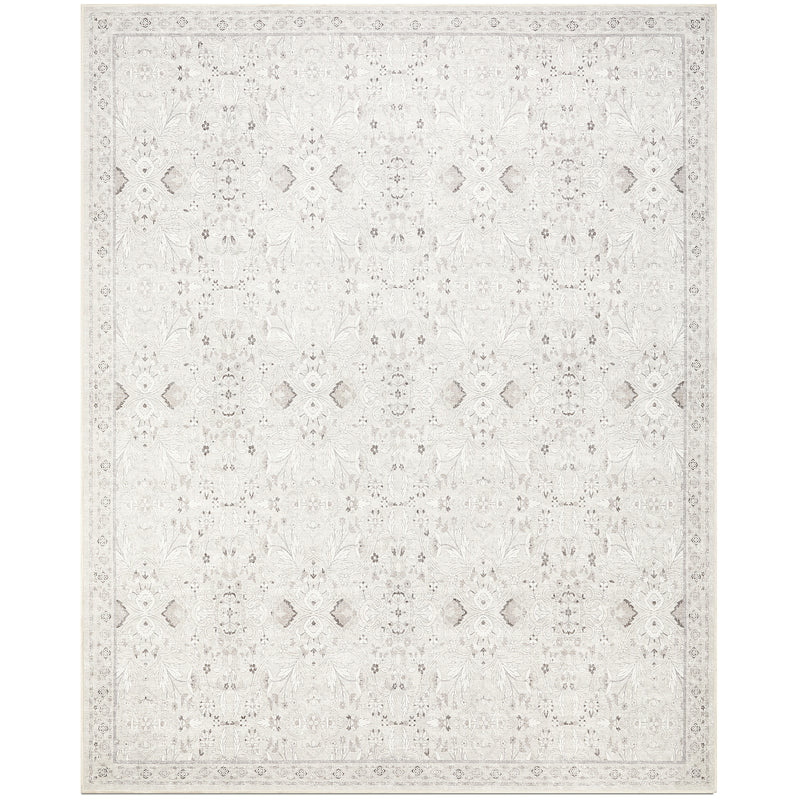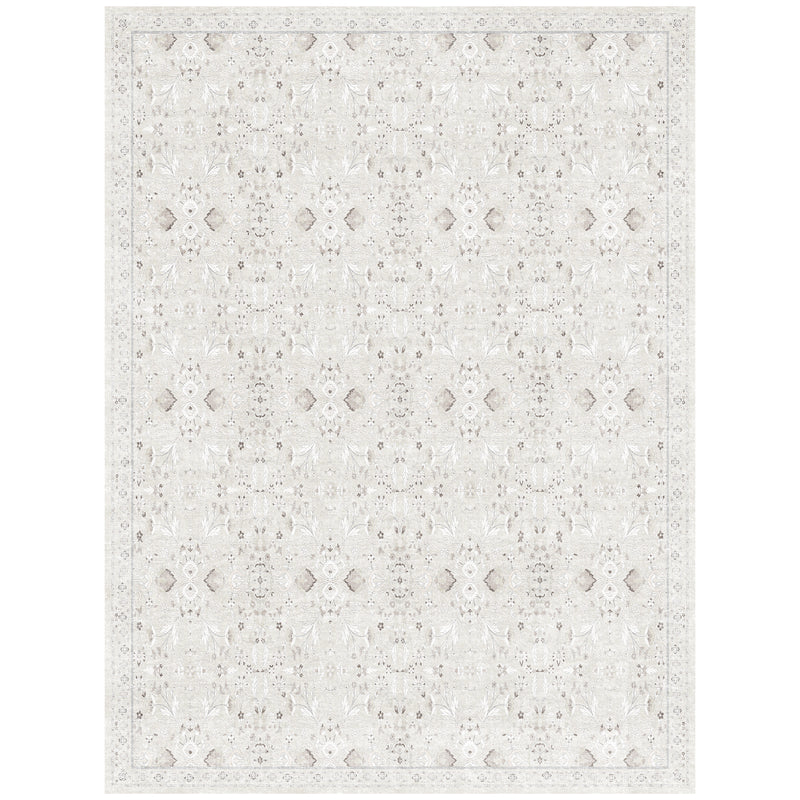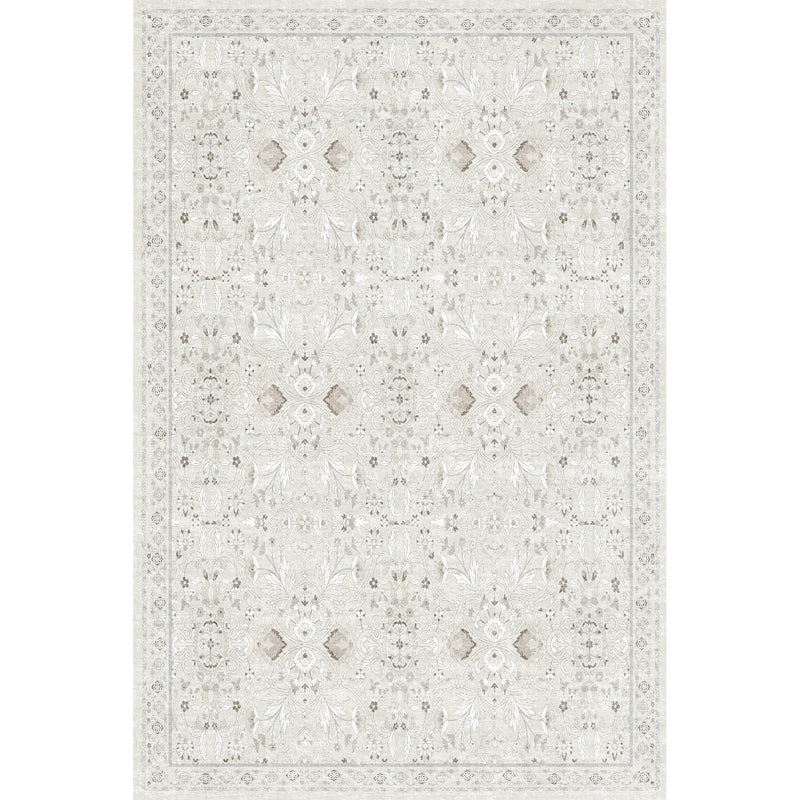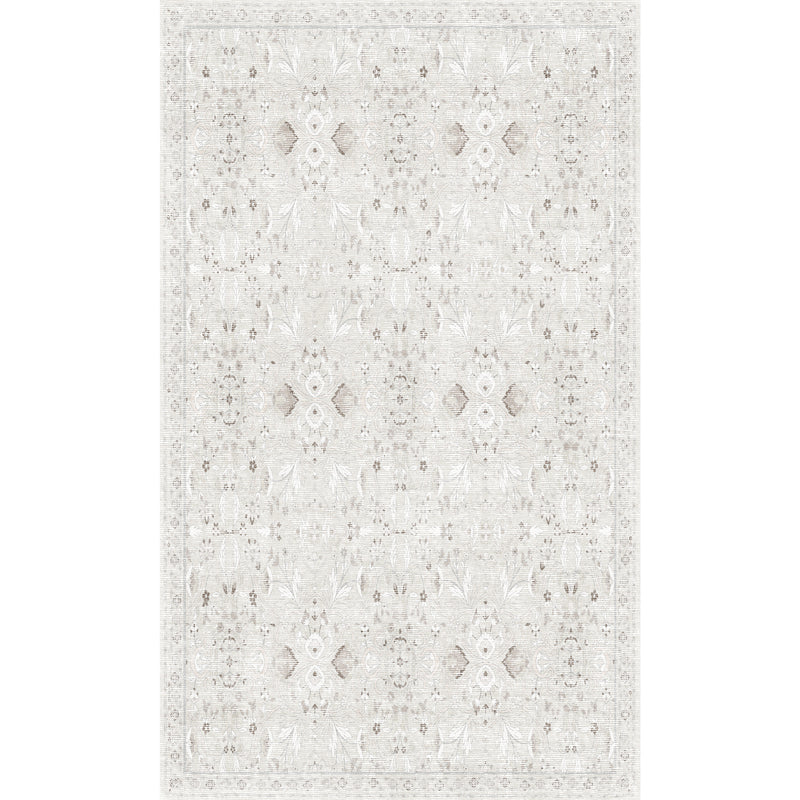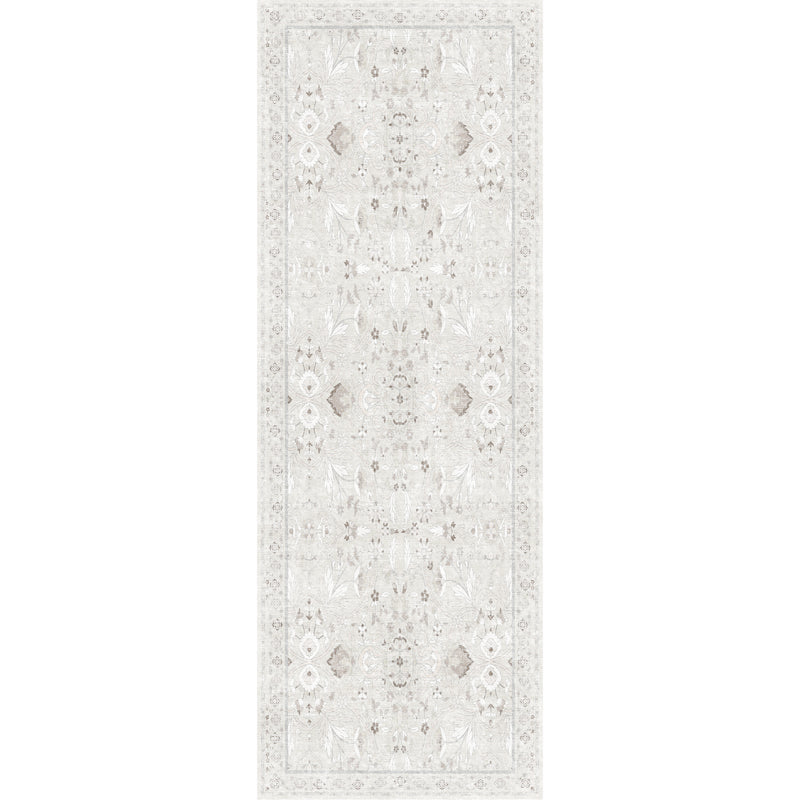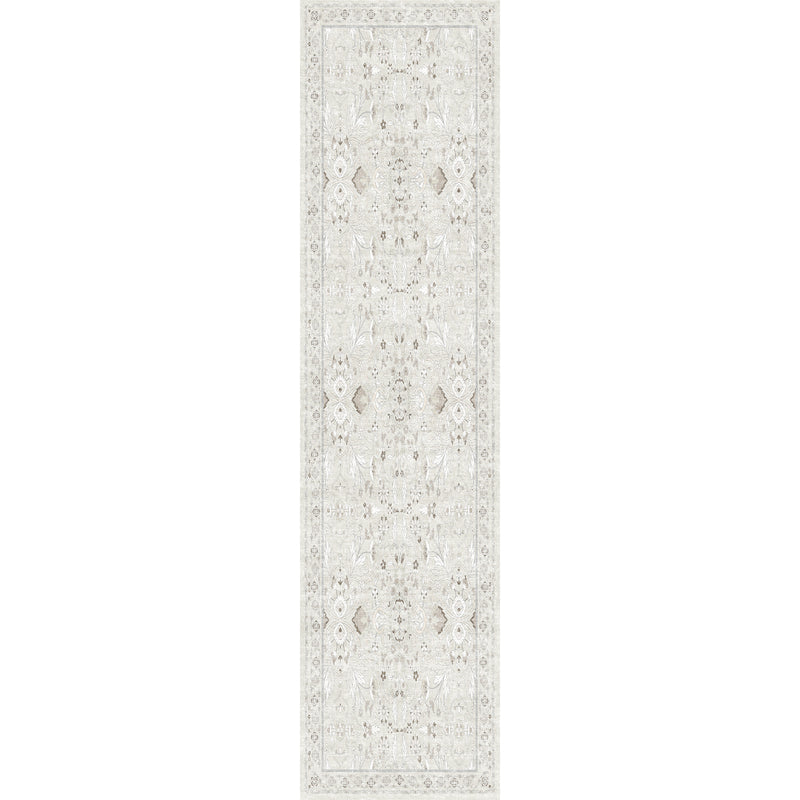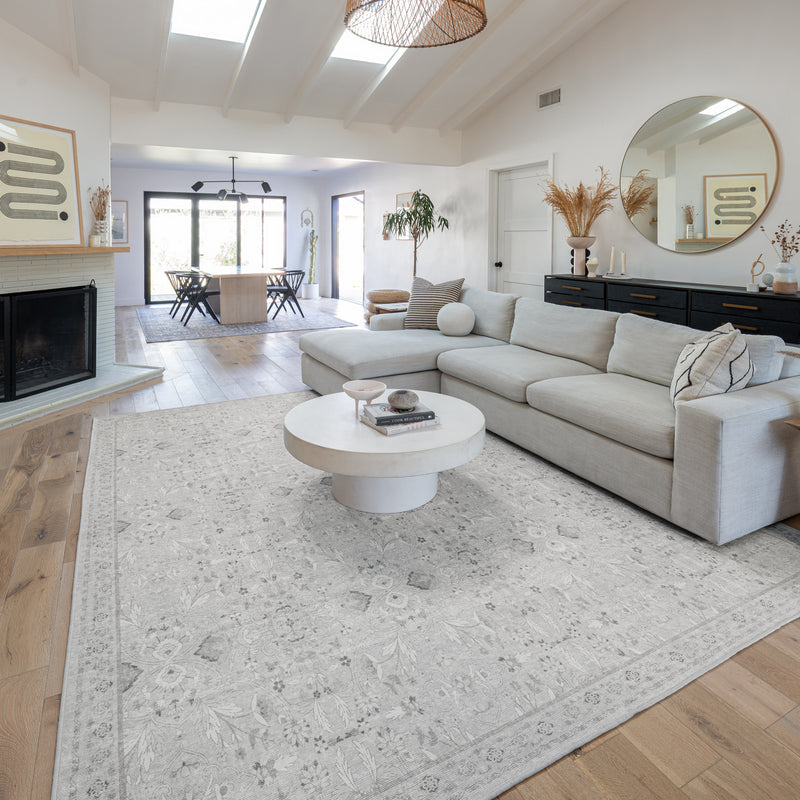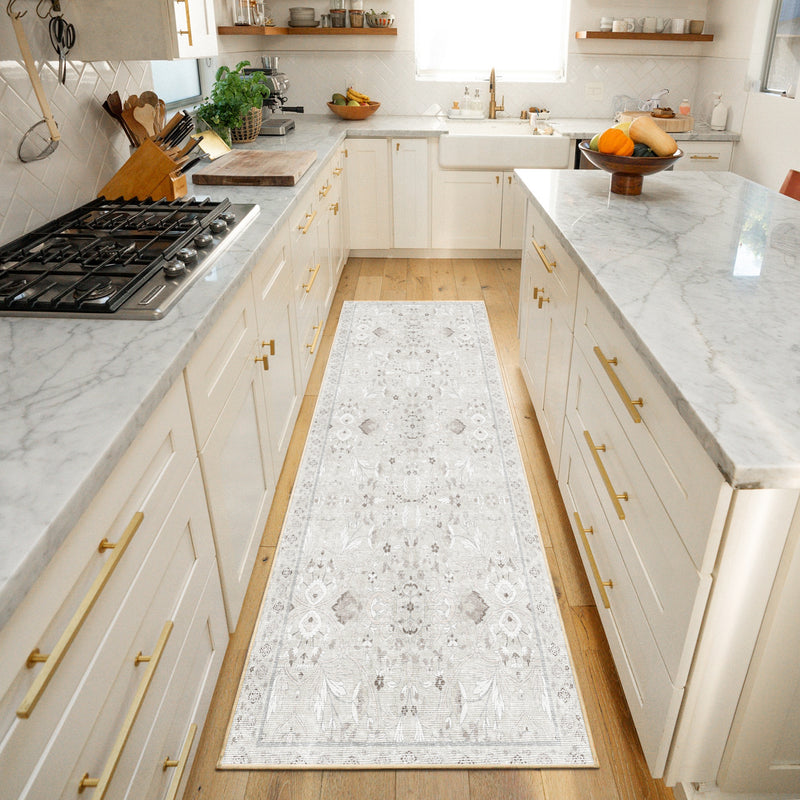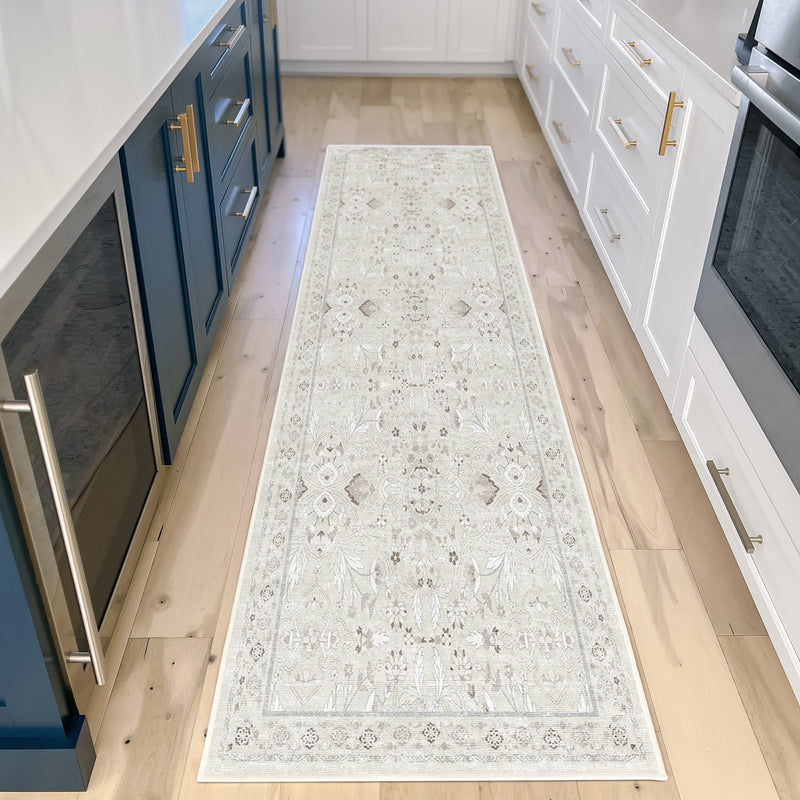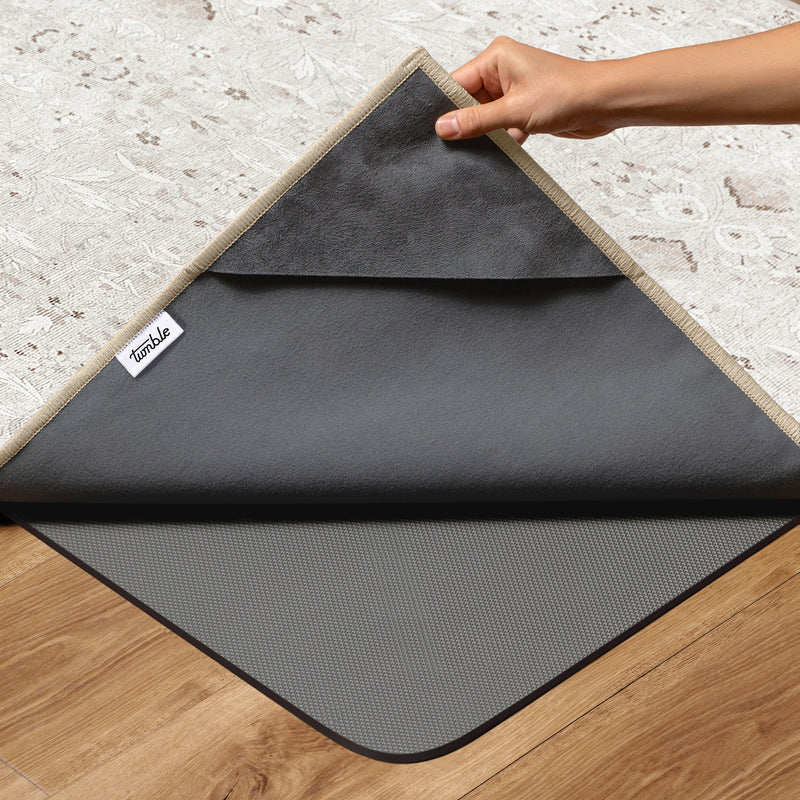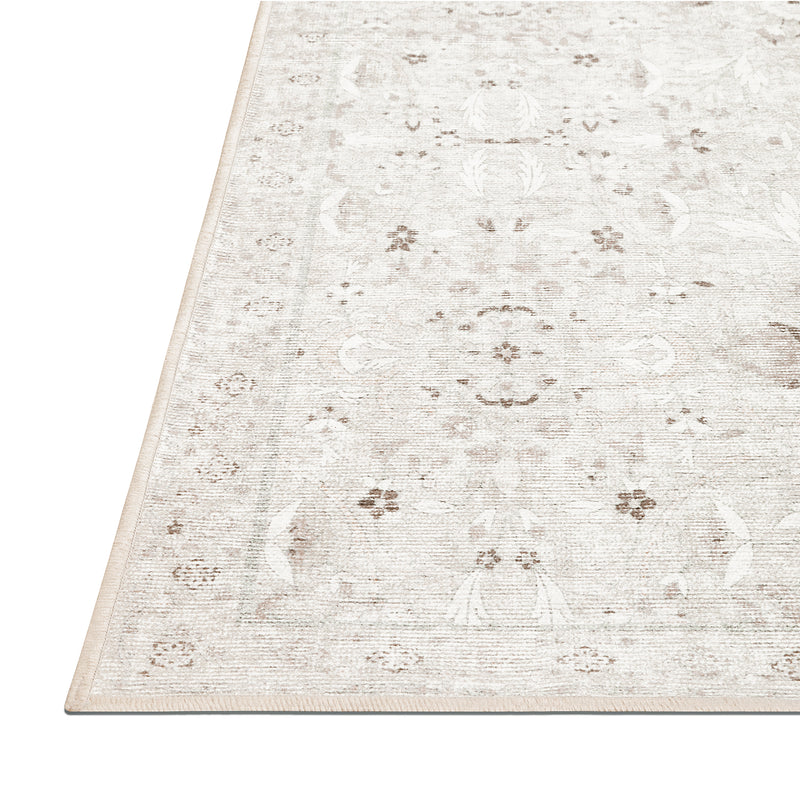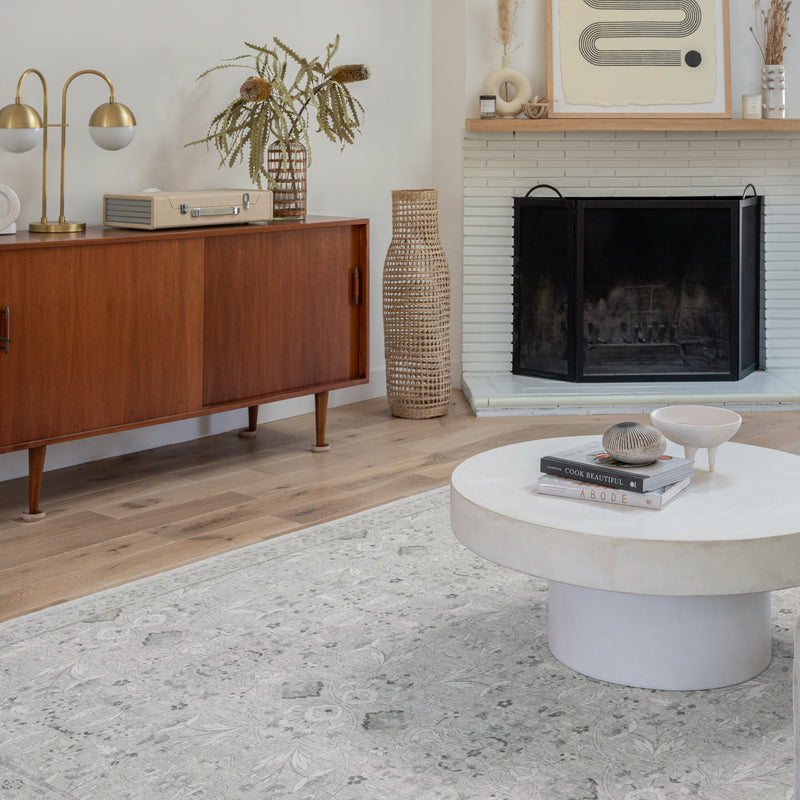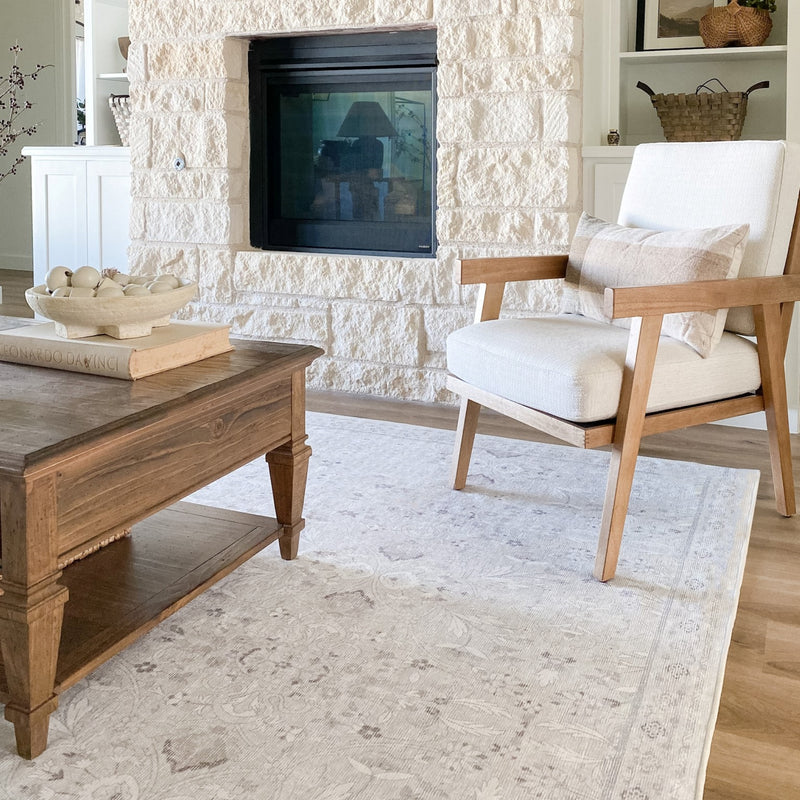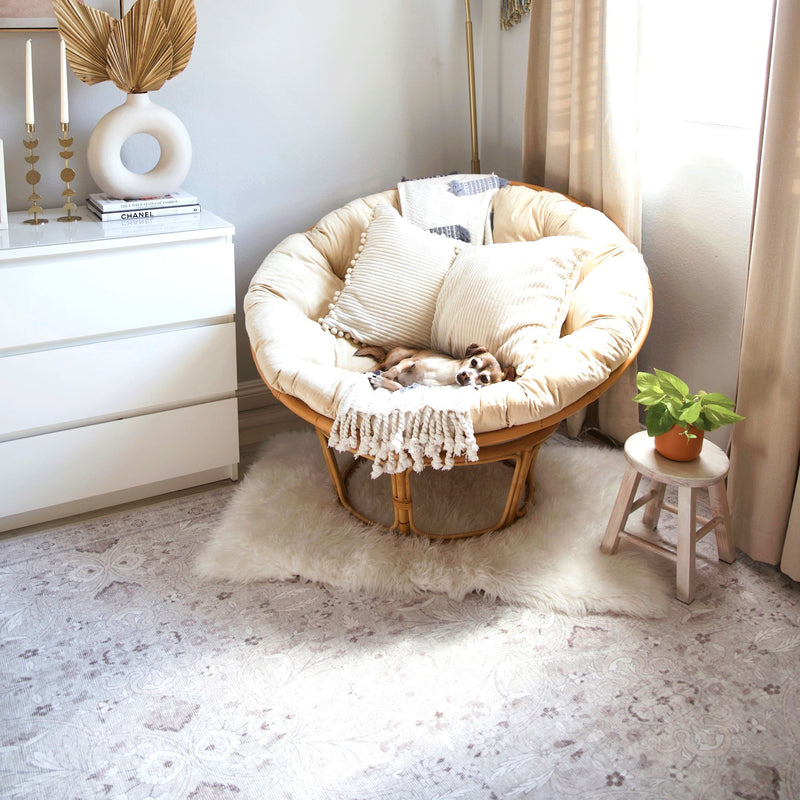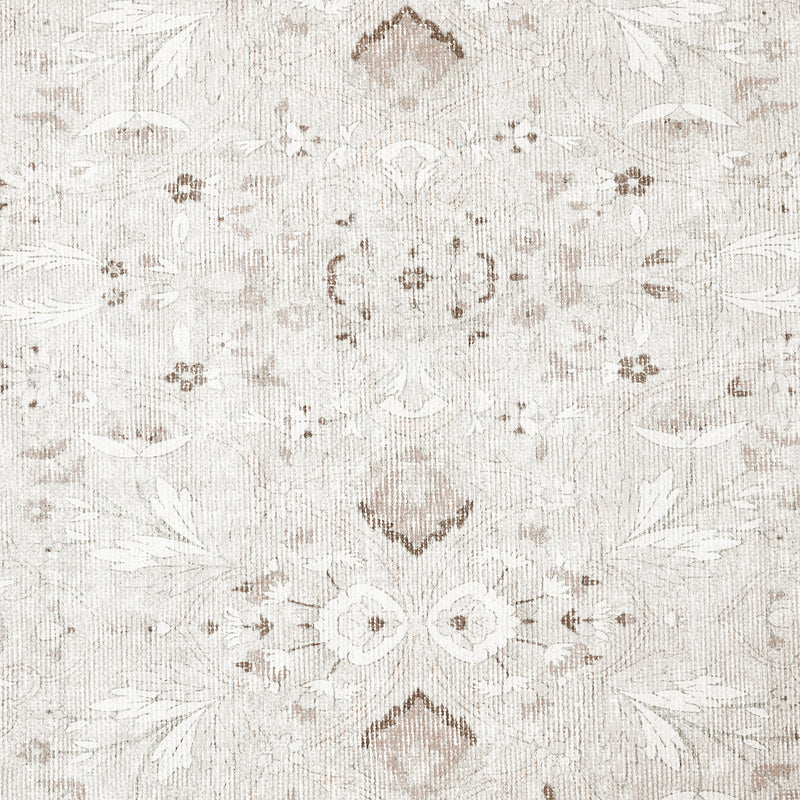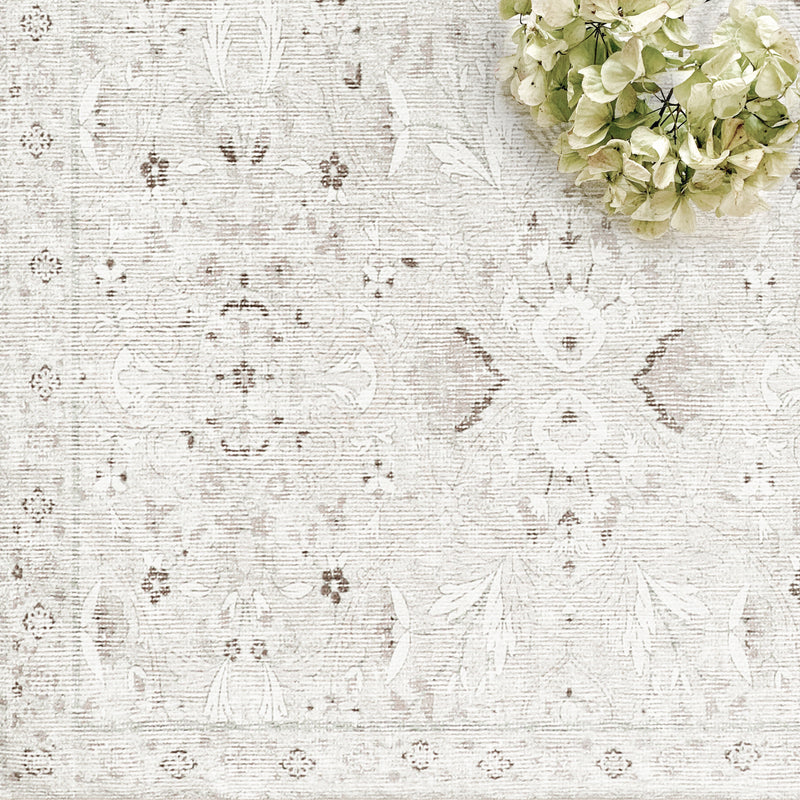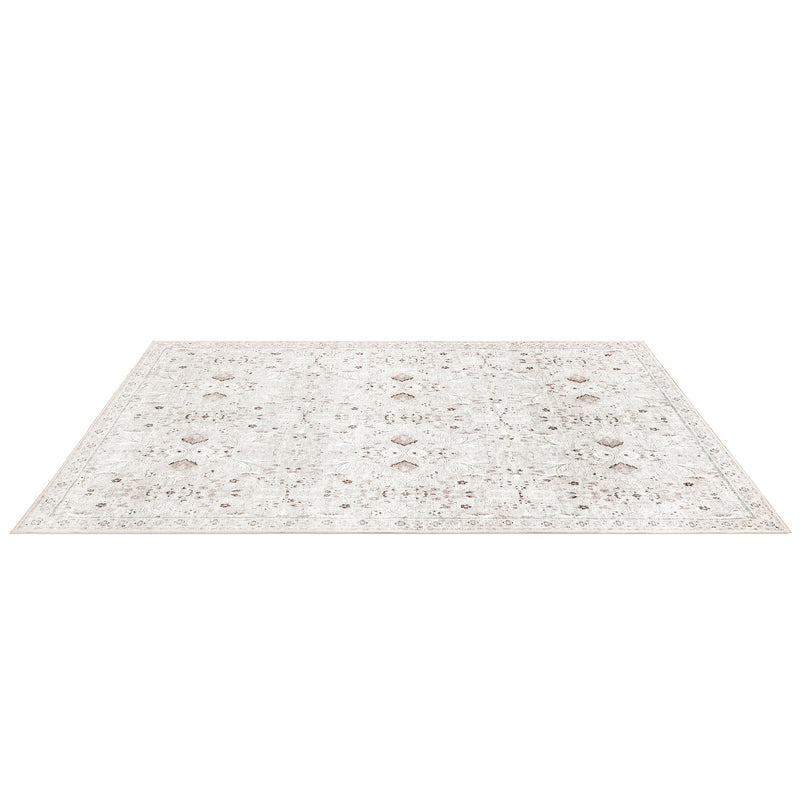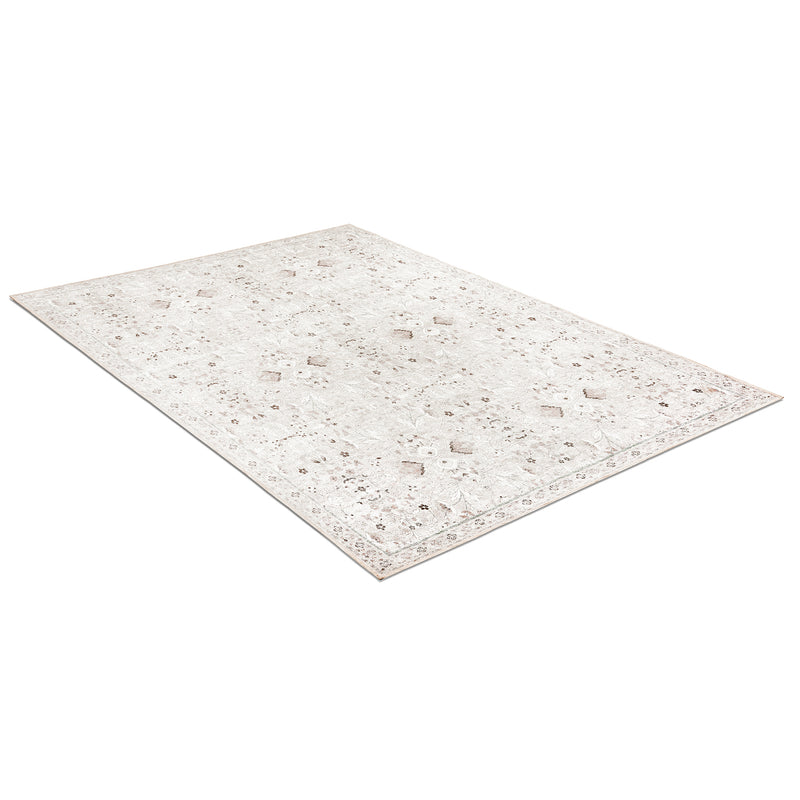 Olivia - Ivory/Neutral
Best Seller
Click to scroll to reviews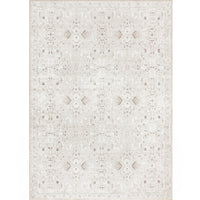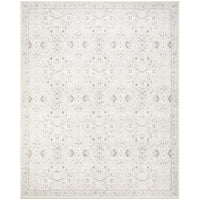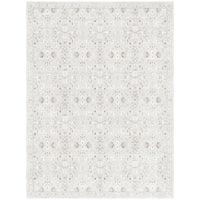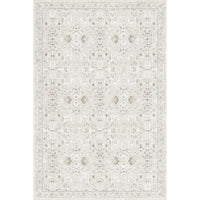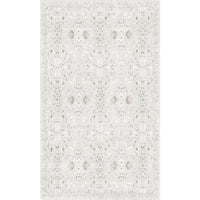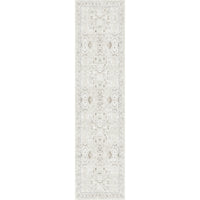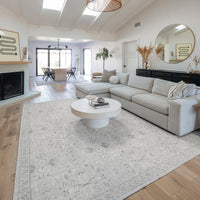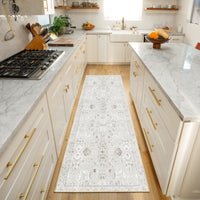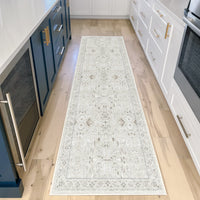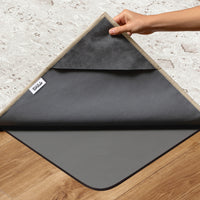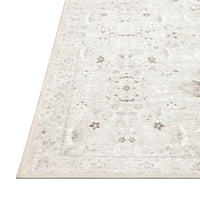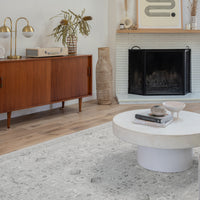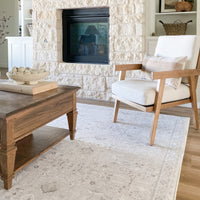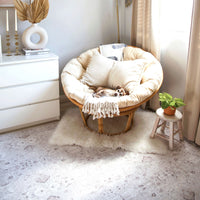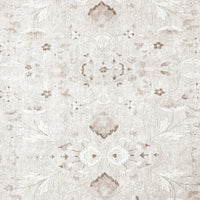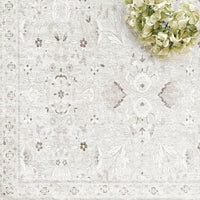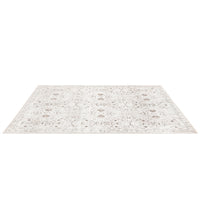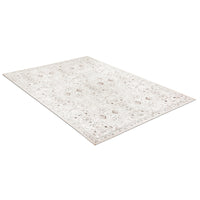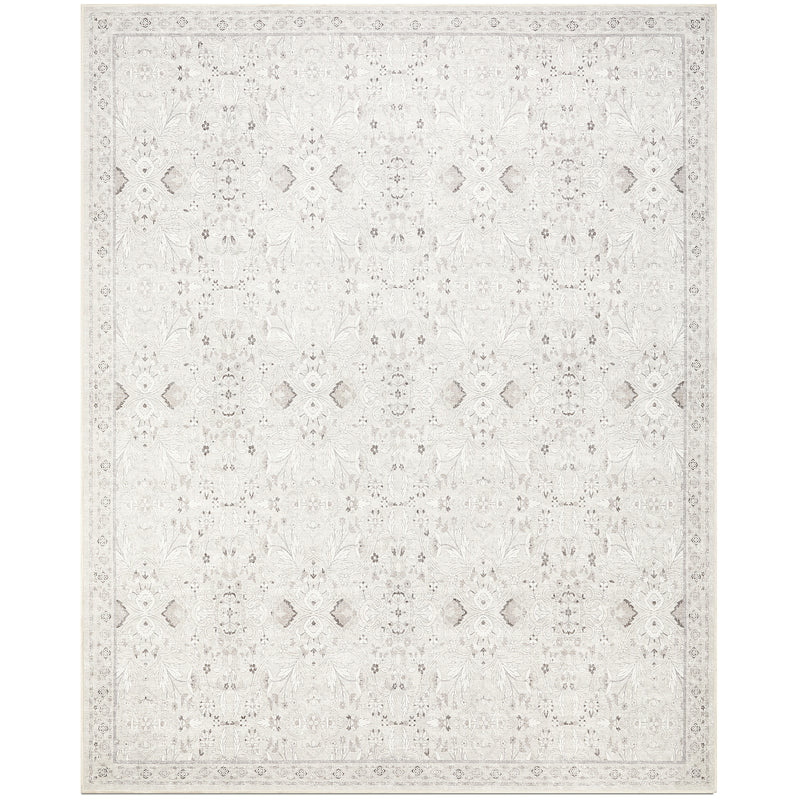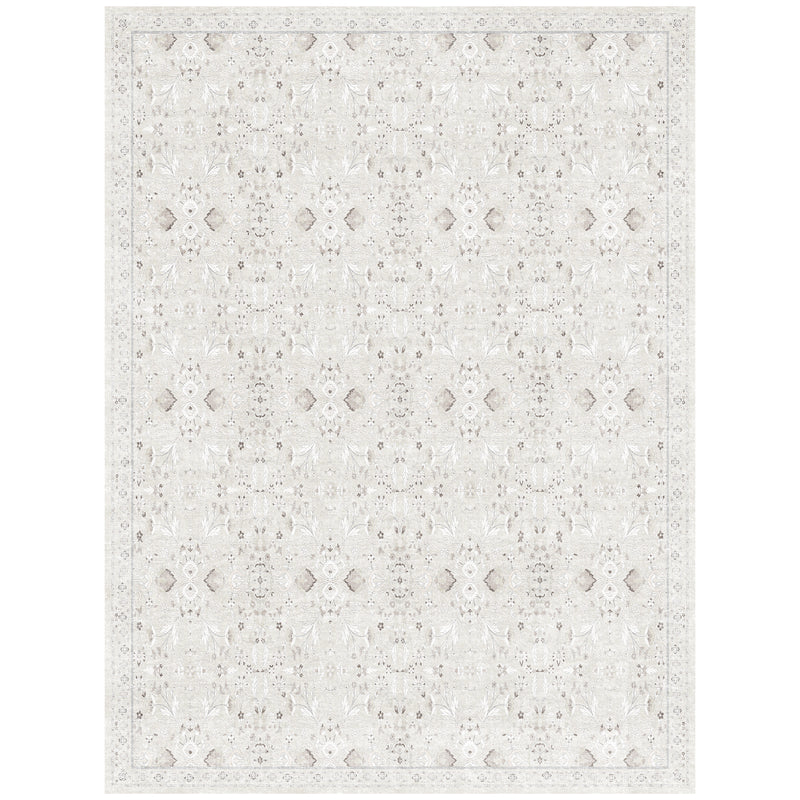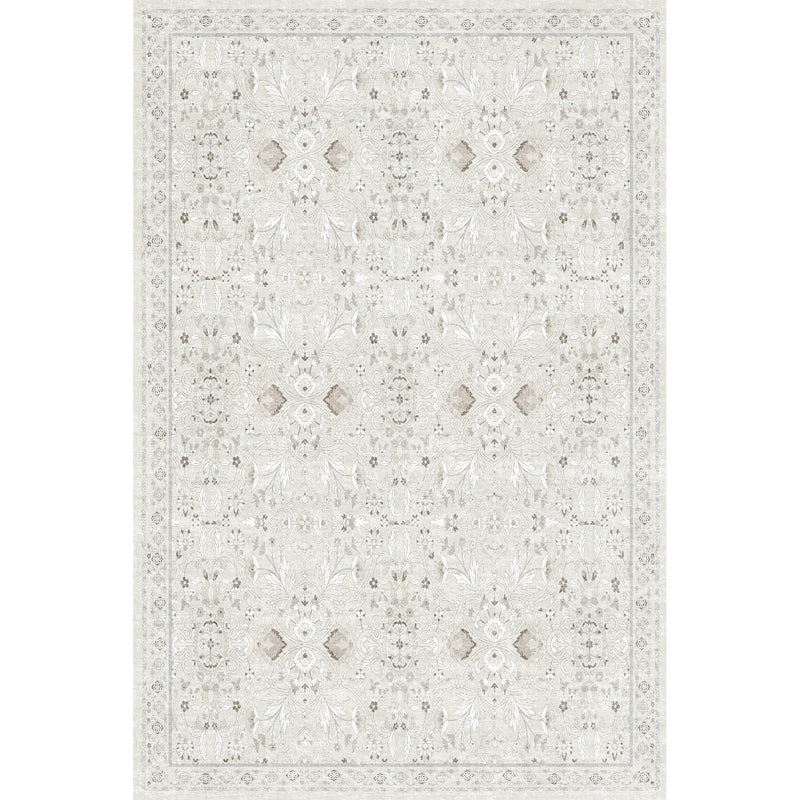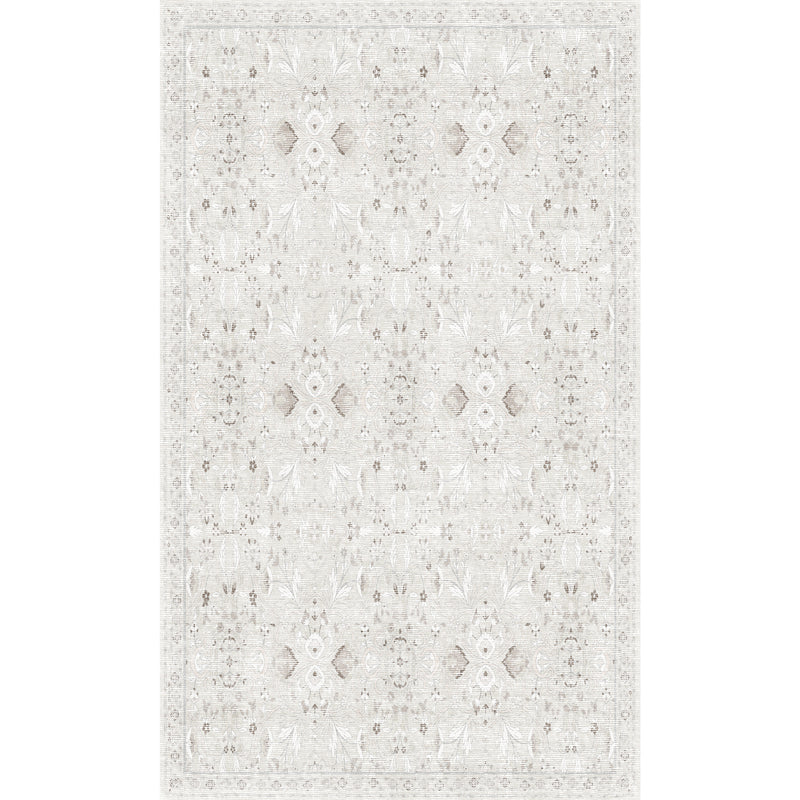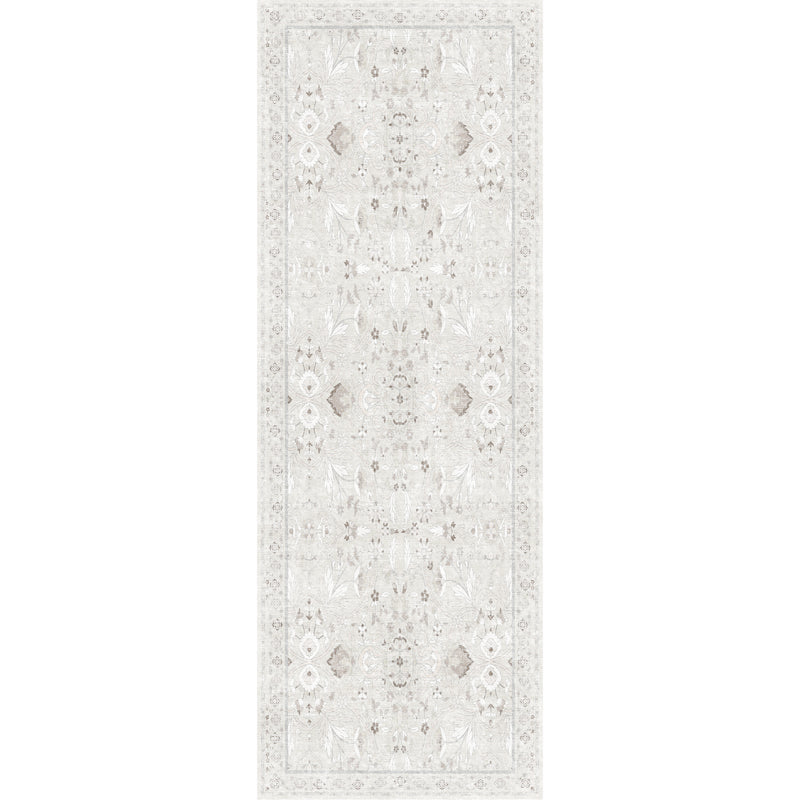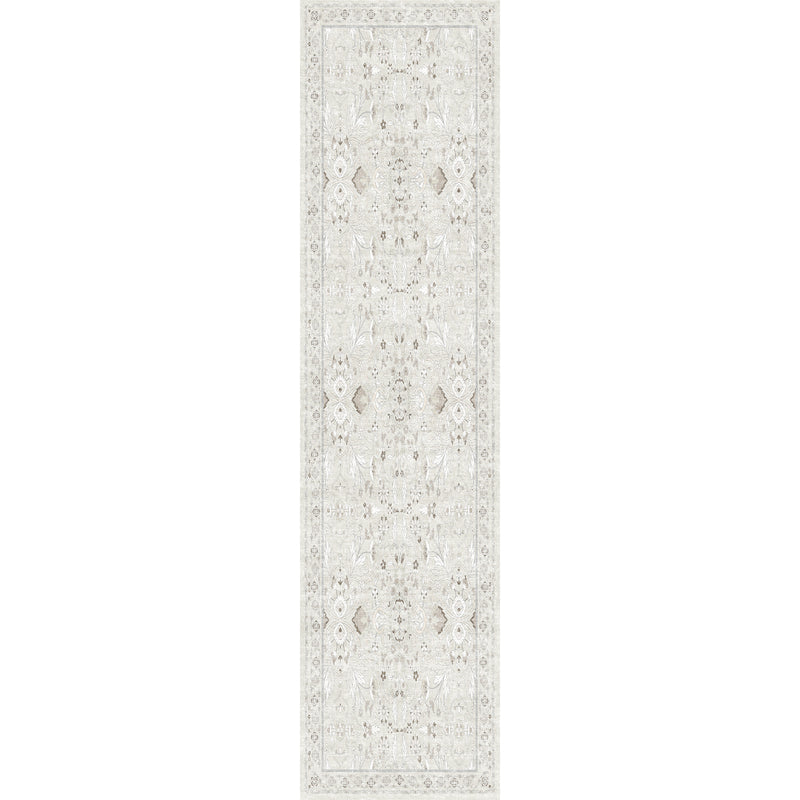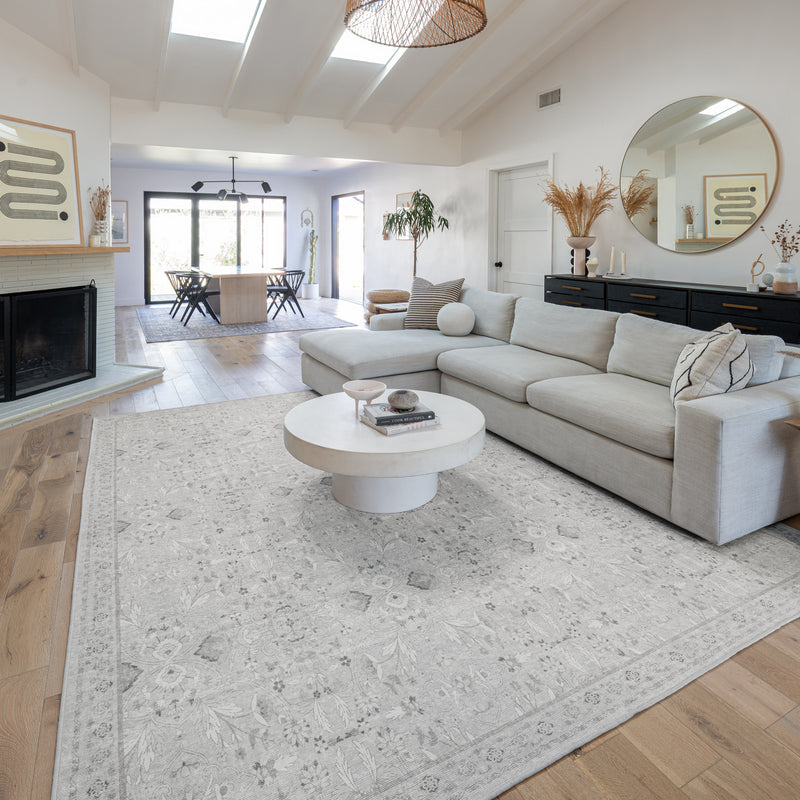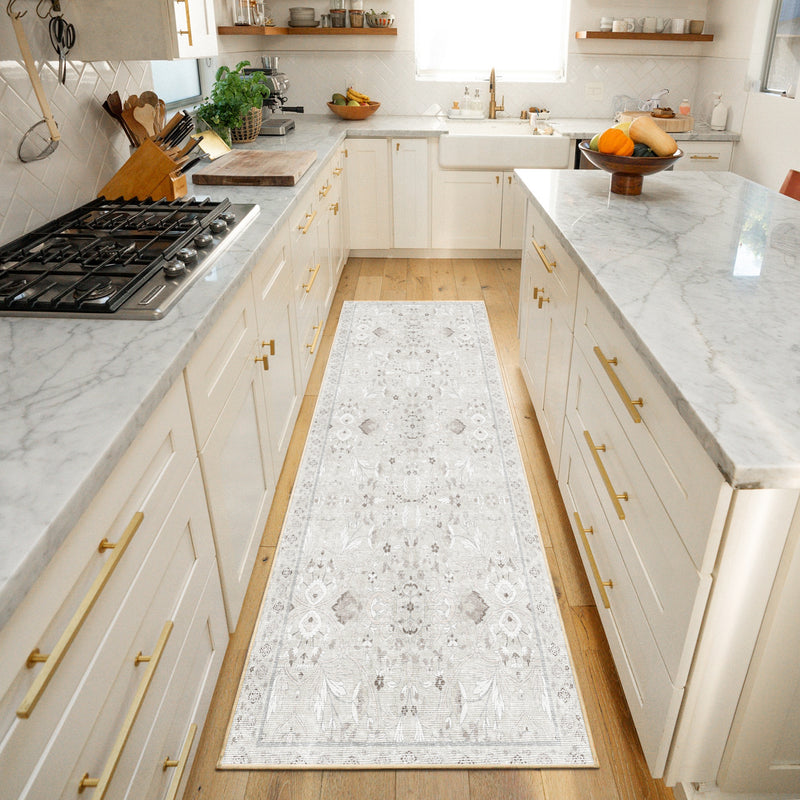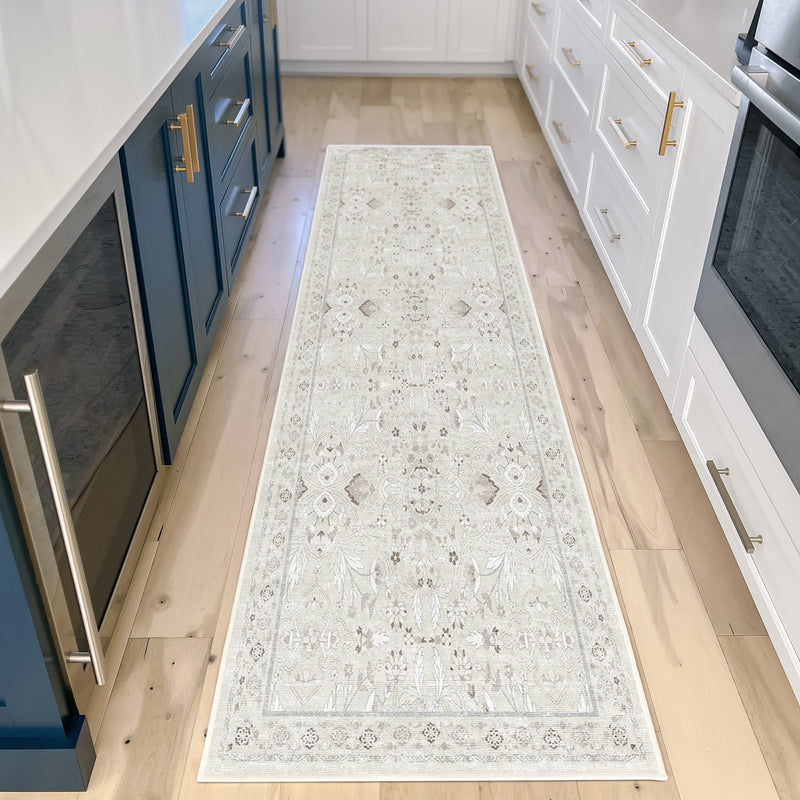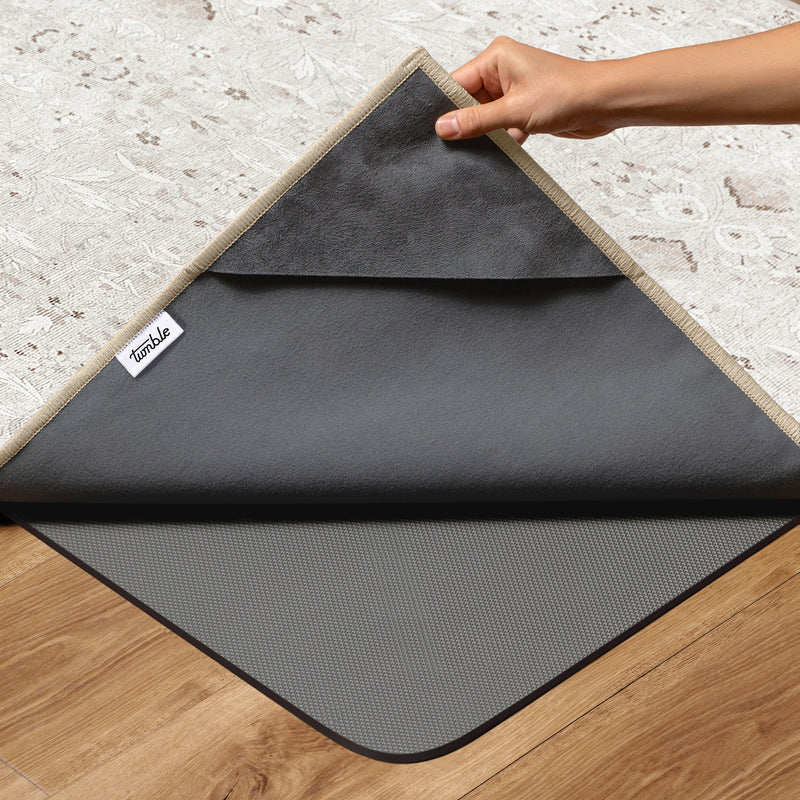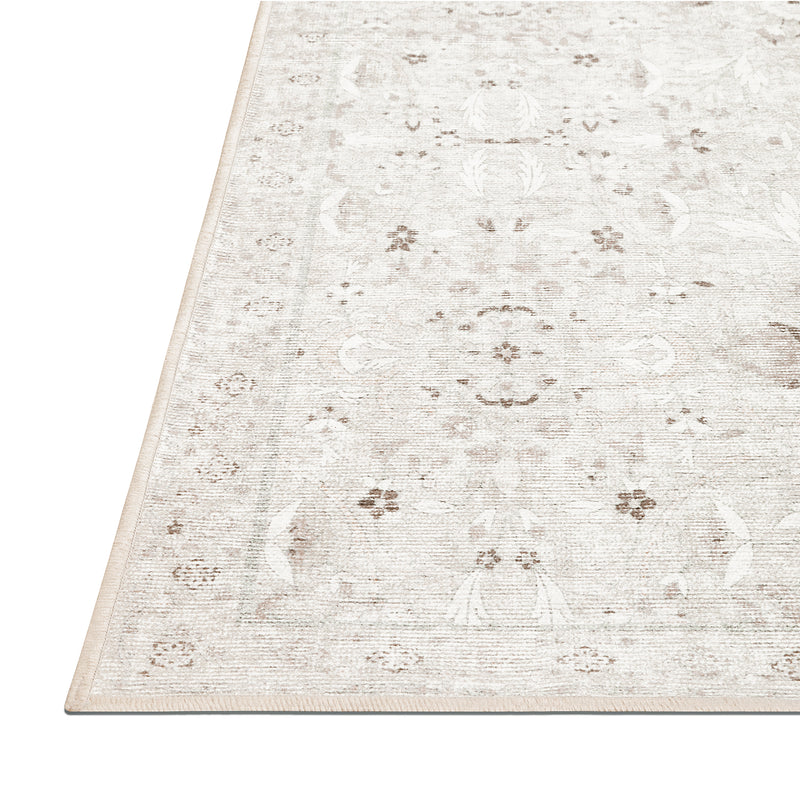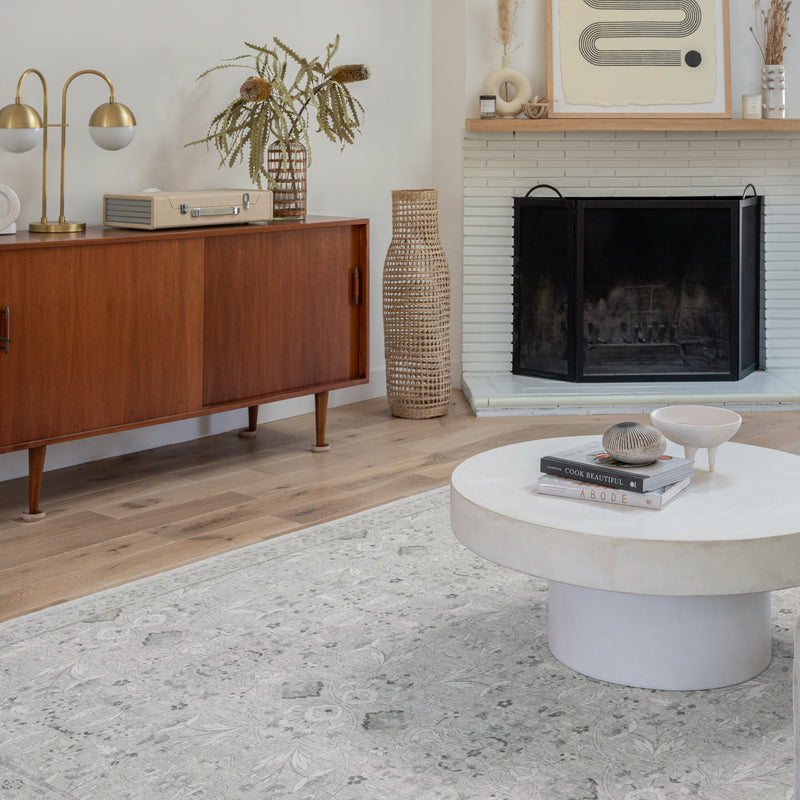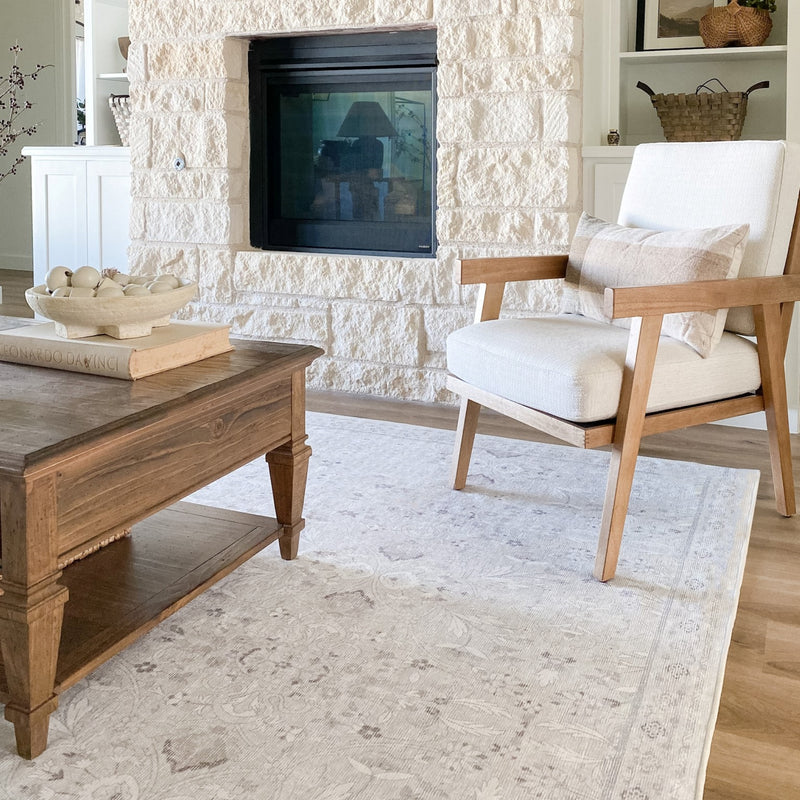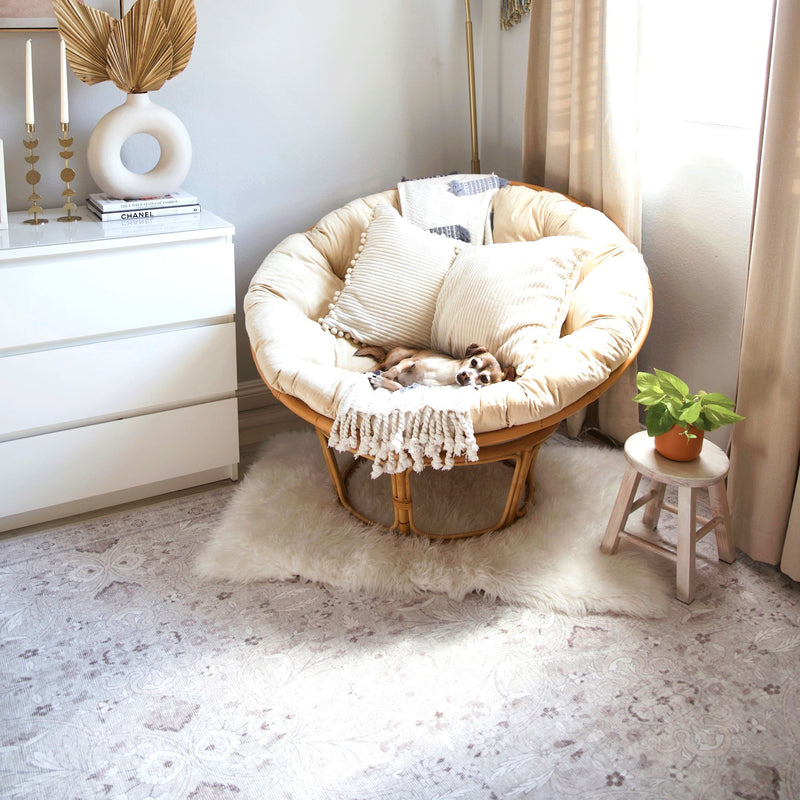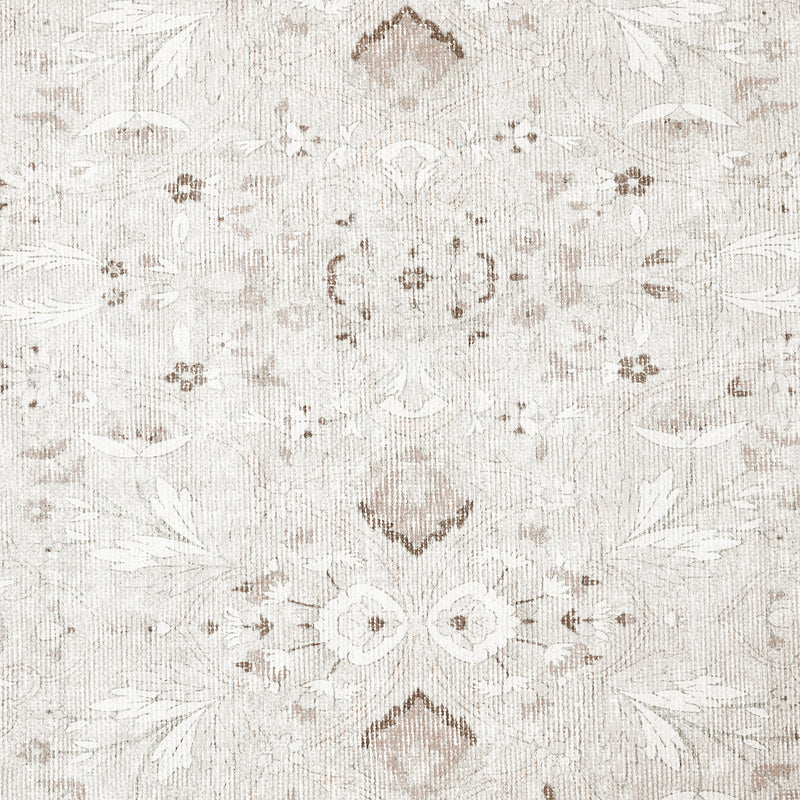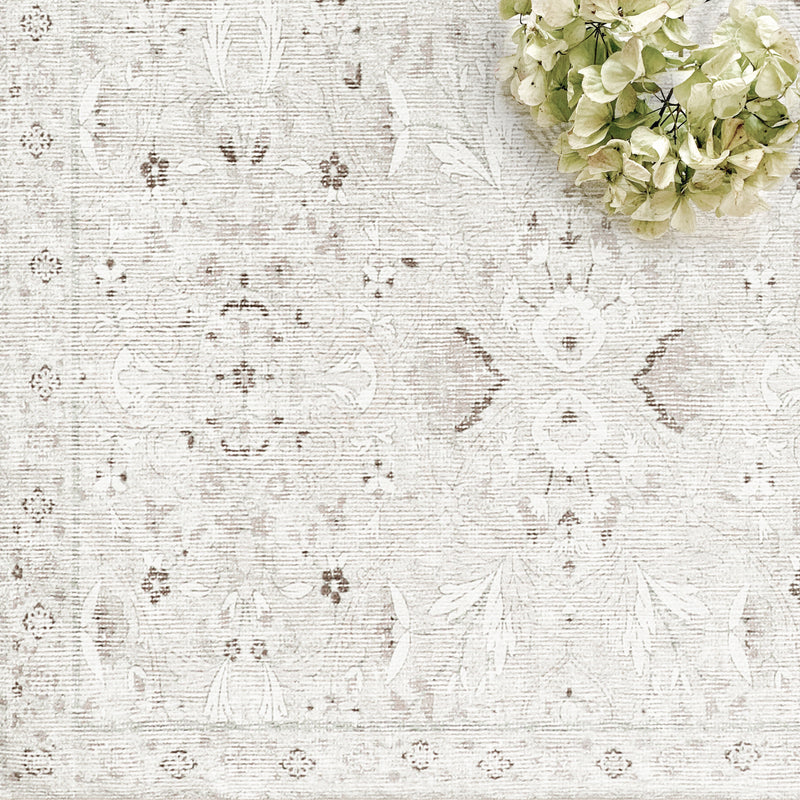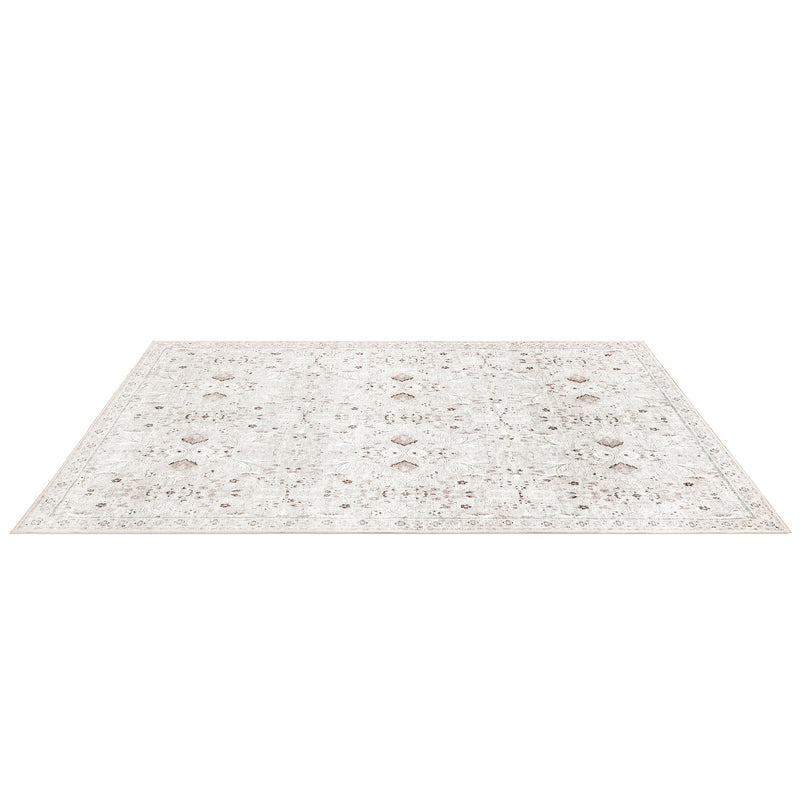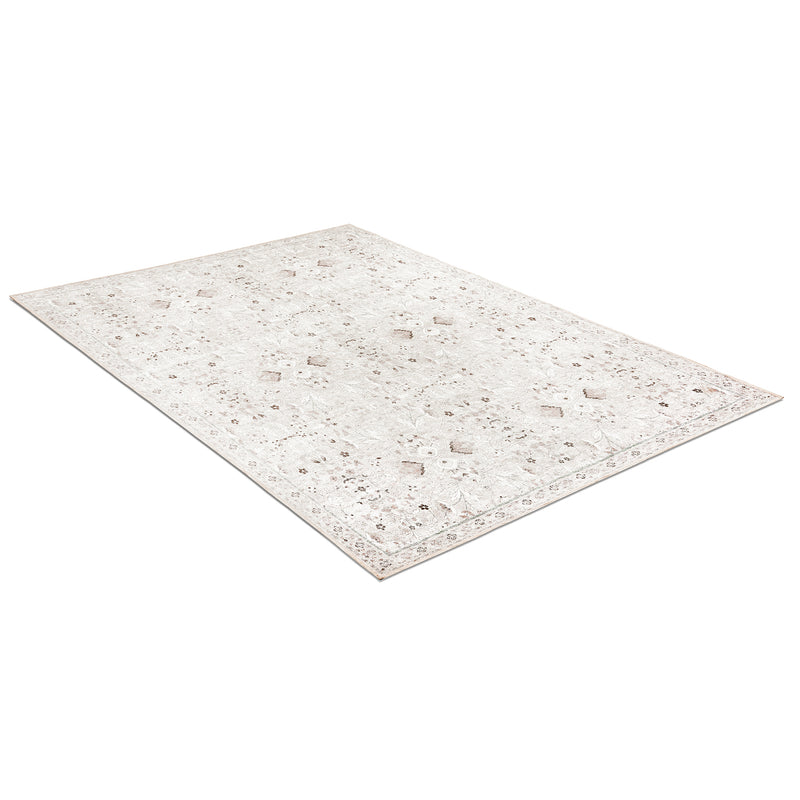 FAQs
All available sizes are shown on our website. We are always working on expanding our assortment to include new sizes. While we don't have visibility into the exact launch dates, you can check the website periodically. Please sign up for our newsletter at the bottom of this page to stay current on new design and size releases!
Yes! Tumble rugs do not use 'Velcro' or any other fastening materials to connect the rug to the rug pad. When desired, the rug can easily be removed from the pad, washed, and placed right back.
Our intention is to accurately depict the true color in all our online photos; however, some colors may slightly vary across different pictures. The product photos (on white background) will most accurately reflect the rug's true colors. The "View it in your room" (augmented reality) and Lifestyle photos (including Social Media) should not be used for assessing colors.
Yes, if you are an existing Tumble customer you can order additional rugs for use with your Tumble Rug Pad. In order to do so, please email us at [email protected] with your rug selection.
Our rugs are coated with a water-based solution that is commonly used in medical and outdoor clothing. This coating helps separate oils, stains, or liquids from the fabric, preventing any absorption.
We pride ourselves on our high standards and rigorous testing. Firstly, our rugs are OEKO-TEX certified! In addition, our rugs and pads are tested in accordance with US safety standards and California's Prop 65 at a CPSC (Consumer Product Safety Commission) approved, independently accredited testing laboratory. Our rugs and pads have been tested to meet or exceed the US safety standards for the following chemicals: PFCs (including PFOA and PFOS, which are found in waterproof coatings), VOCs, BPAs, common heavy metals such as Lead & Cadmium, Phthalates, Formaldehyde, Formamide, and Dichloromethane (found in other washable rugs).
The spillproof effect will begin to diminish after washing, however this will vary based on multiple factors (e.g., detergent, wash cycle, humidity etc.) The spillproof coating is meant to serve as a "first line of defense", however the rug can always be washed to remove spills and stains.
Yes, you can vacuum your Tumble on the lowest setting (without use of a beater brush). Avoid vacuuming the sewn edges of the rug.
We don't recommend using autonomous robot vacuums as they've been known to damage the rug's edges.
Still have questions? See our full FAQs.
Reviews
Total 5 star reviews: 484
Total 4 star reviews: 47
Total 3 star reviews: 13
Total 2 star reviews: 4
Total 1 star reviews: 4
96%
would recommend these products
B

Brittany

Verified Reviewer

THE PERFECT NEUTRAL RUG

I've never been more impressed by a rug, the colors running through are the perfect neutral!

lots of creams, grey, and taupe that brings out all of the texture in our living room!

Not to mention the rug pad is so easy to put together and provides a soft cushion on your feet!

Kaitlin S.

Verified Buyer

Color not as appears on site.

This rug and the rug pad are GREAT. A much preferred alternative to Ruggable in my opinion, however the pictures of this rug and the description depict warm neutrals like ivory, cream and even some beige it looks like, but in actuality, the rug we received was cool grey tones with ivory. There is no warmth the color as the pictures seem to show. It's unfortunate because I had accent pillows, blankets etc for what I expected, not what I received.

T

Tumble

8 months ago

Hi Kaitlin! We're sorry that the color of the rug didn't meet your expectations. While we strive to accurately depict the colors of our products online, variations in lighting and individual monitor settings can make it difficult to capture the exact shades. This is why we offer free returns/exchanges! Please do not hesitate to reach out to us if you need assistance.

My new favorite!

Tumble is my new favorite washable rug. I've had Ruggable in the past and was irritated by lifting corners and how hard it was to get positioned on the velcro-ish mat. This Tumble rug feels more substantial, is softer, and I love the thicker pad and corner pockets. It's so easy to put down and reposition, but then stays put because of the pockets. I bought the 2.5x7 runner for my entryway - it looks fantastic and just like the picture. It had some wrinkles in it out of the box, but it washed up perfectly. It is true that it repels liquids, which for an entryway is not ideal because I want it to absorb water from shoes. I've actually seen beads of water on the rug and then wet footprints on my wood floors. This feature is better for living or dining rooms where you can blot spills and not have to wash it as often. Overall, I highly recommend Tumble and hope they continue to add more patterns and sizes!

RC

Uh, this rug is GORGEOUS!

I am so excited I get to have a light and bright entry rug! Usually I would pick something dark to cover stains and dirt until I got around to having it cleaned. (Goodbye money) It's SO awesome I can throw this in the wash when needed!

Olivia-Ivory/Neutral

So far I love my Tumble Olivia rug! The colors are very neutral (gray, white, beige) so would match any decor. I also have a Ruggable rug and I will say that I like the Tumble pad system better especially if you need to frequently wash or have a large rug. The Ruggable is difficult to lay flat without wrinkles on its velcro type mat and would be especially hard for a large rug. I have not washed my Tumble rug yet to rate how it washes/wears. My only complaint is that my order took very long to receive. That being said, I wish they offered samples to order so that you can preview the product colors. I realize returns are free, but it took so long to receive order I would not want to send back and reorder. I would also like to see more designs added. I could easily give it 5 stars if shipping was faster and samples were available.

T

Tumble

1 year ago

Hi Julie, thank you so much for your thorough review! This is really helpful feedback and we will use this to continue improving!

We're sorry that your order took so long to ship as we typically pride ourselves on transparency and providing accurate shipping windows. We're also working on a swatch program and plan on launching this shortly.
Reviews Loaded
Reviews Added
---
You May Also Like
Olivia - Ash/Multi
Harlow - Sand/Taupe